12 hour water shortage set for Muscat this weekend!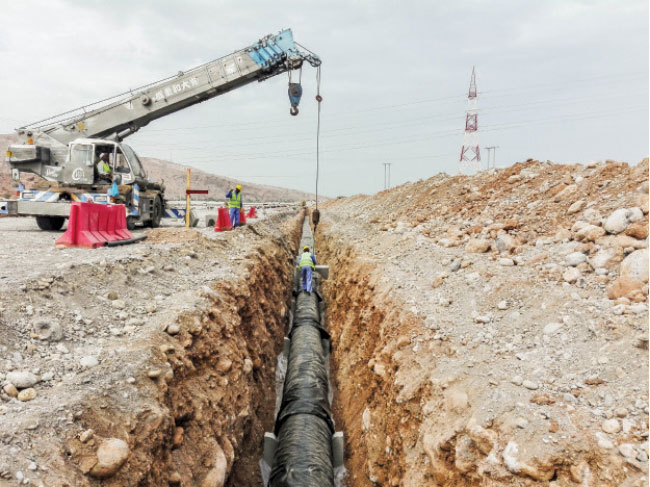 The Public Authority for Electricity and Water announced today that on Thursday (9th Feb), water supplies across some areas of muscat will be shut off, disrupting water supplies to homes all over the area.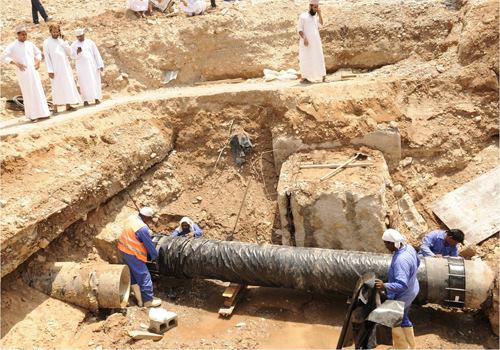 The shortage is expected for last for 12 hours and will affect the following areas: Qurm, Amerat and Muttrah. The PAEW tweeted today saying they plan to install a new water pump measurement into the main water distribution pipeline.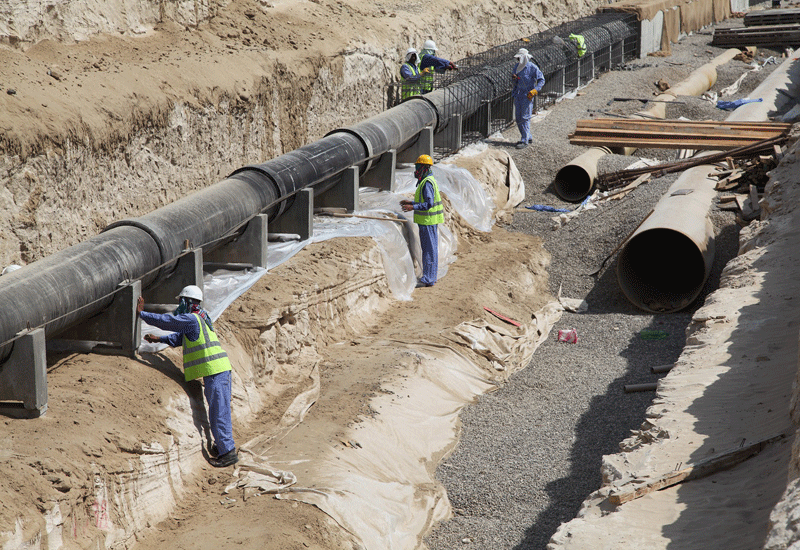 If you're living in the areas that may be affected by the water shortage, ensure you have enough water in your tank to last you half a day.
We recommend having a bath, rather than a shower... They're so relaxing, and the use up less water!
#تنويه_PAEW تنفيذ بعض الأعمال في خط النقل الرئيسي في محافظة مسقط. pic.twitter.com/rtwutDhyNo

— هيئةالكهرباء والمياه (@paew_oman) February 7, 2017