Oman named the most welcoming country in the GCC!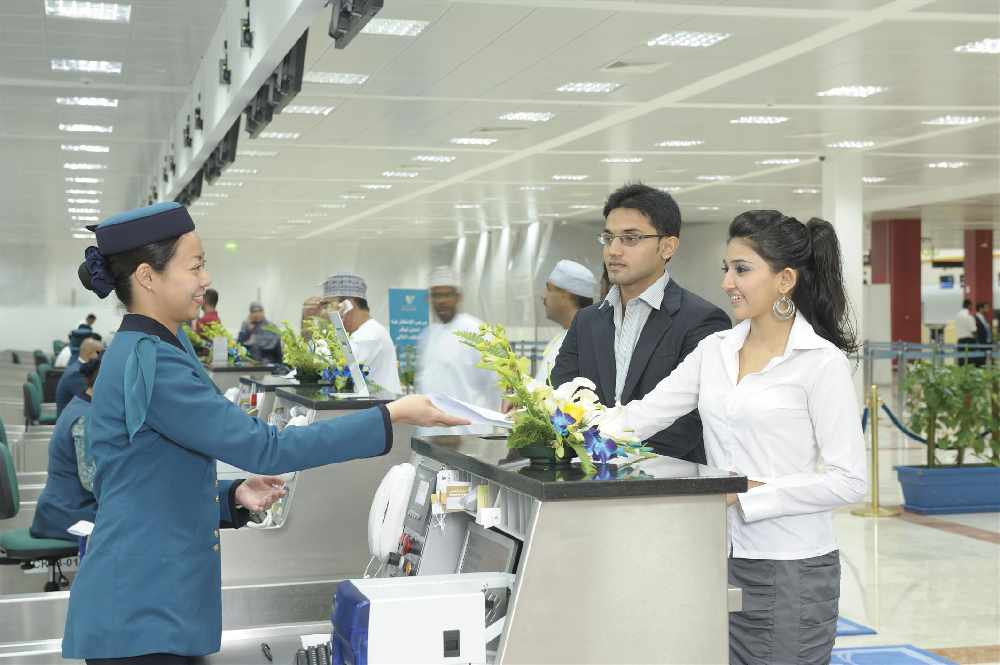 Go us! The Passport Index 2017 has named Oman the most welcoming country in the GCC. The ranking was based on how many passports are accepted into each country visa-free, with eTA or with a visa on arrival.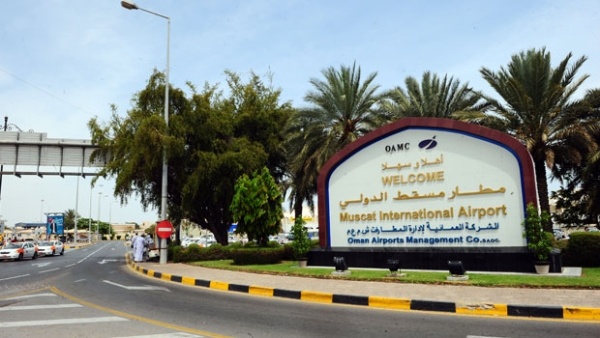 Oman tied with Bahrain, scoring the highest number of points, with 70 each. Kuwait was second on the list with 58 points, the UAE has 54 points coming in 3rd, 4th was Qatar with 44 points and in the last place was Saudi Arabia, with just 5 points!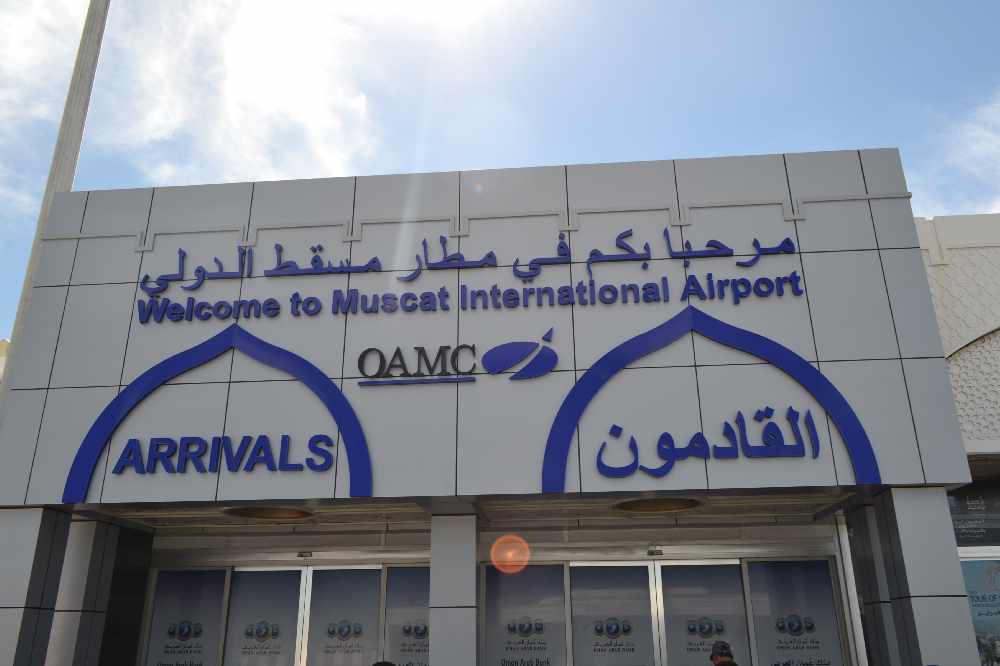 In the world ranking, Oman took the 66th position, tied in with Bahrain and Morroco. You can check out the website here, scroll around and get an in-detail description of what yours and other passports mean.