What a Rihunion
It's been four years since Rihanna and Paul McCartney released "FourFiveSeconds" with Kanye West.
On Friday the pair were reunited aboard a plane.
The "We Found Love" singer posted on her Instagram story a video of the #RihUnion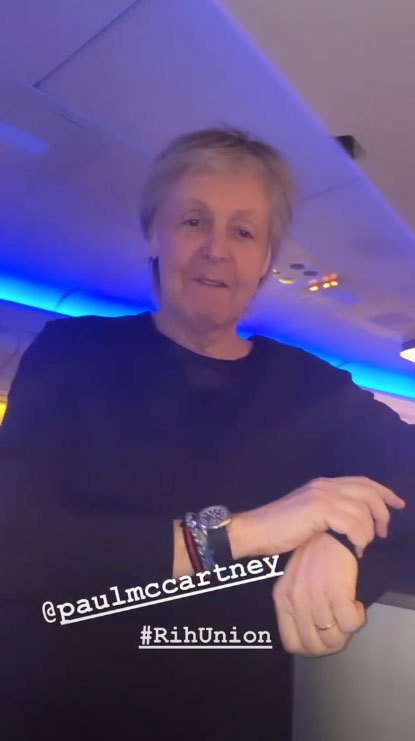 The "Yellow Submarine" singer who has been announced to play Glastonbury 2020 is seen asking "What is going on here? Who is this filming me," to which Rihanna replies "Who is this peasant filming this legend!"
Imagine being on this flight with both of these music icons!