What's in store for Oman's Spartan Race!
On October 21st, the Spartan Race comes to Oman for the first time, at Jebal Sifah Beach. People taking part will endure a 3-5 mile run, with 20-23 obstacles getting in their way - The fasted time recorded for this race was 40 minutes, do you think you could do better?
Below is what's in store for everyone taking part in the Reebok Spartan Race - We've added some tips for you too!
It's not going to be easy!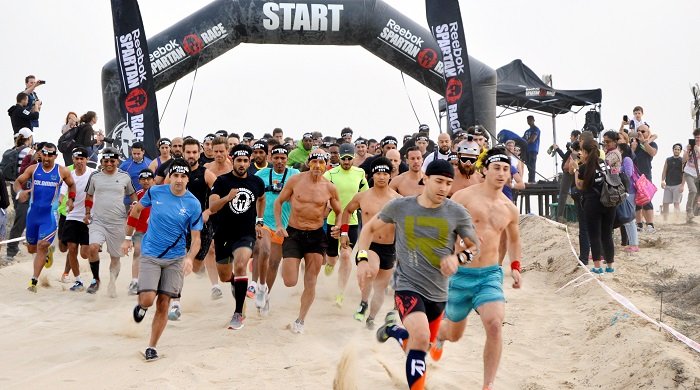 Just a helpful tip, if you've been signed up for this for a while and haven't trained, you are going to struggle! This race isn't meant to be easy, your shoes will get wet, and sand will stick to the shoes weighing you down, which will make it a lot harder to run!
The obstacles are will challenge you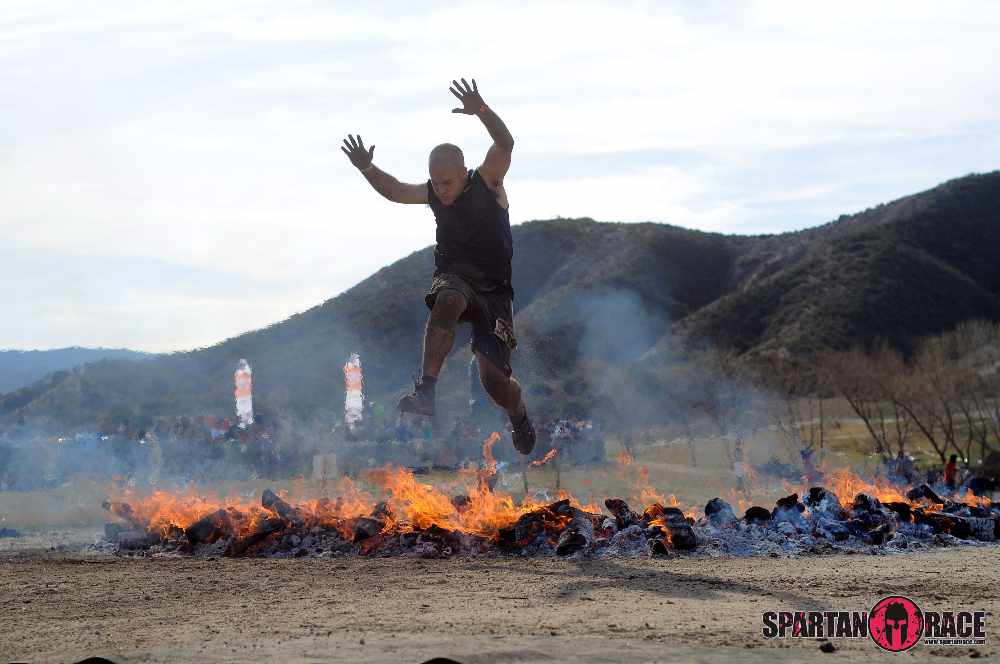 Don't be boring and skip the obstacles, give it your best shot, and if you can't do it - Do the burpees punishment! (You don't have to do it, but be a trooper and try!)
Drink lots of water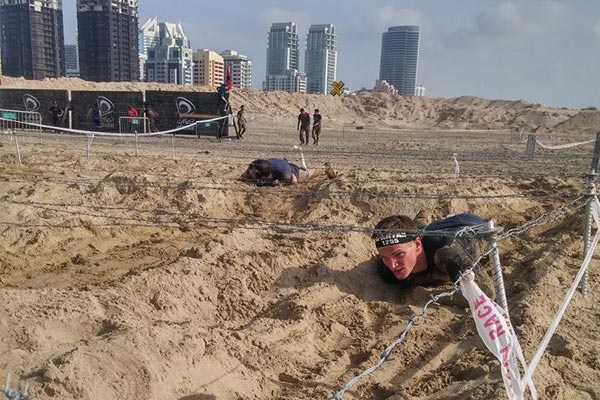 If you have one of those fancy rucksacks that holds water, take it! If you don't make sure you stop at each checkpoint and drink a lot of water! We live in a hot climate and we sweat more, which means you'll dehydrate faster!
Help your team mates!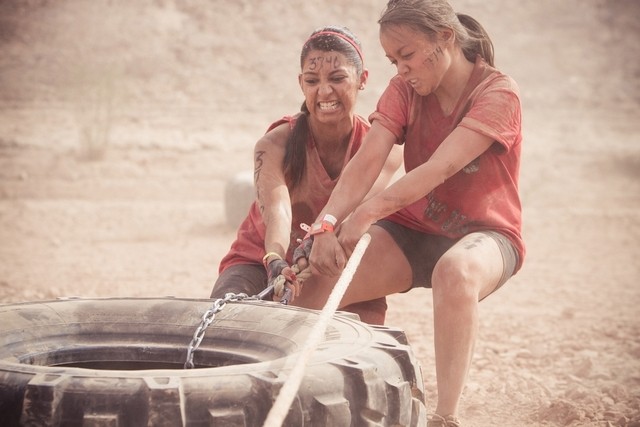 If you're competing as a team, and one of you can't get over a wall, or is struggling with an obstacle, be a mate and help them out, give them a boost, and cheer them on. And hold hands when you cross the finish line, that will be your proudest moment!
Have breakfast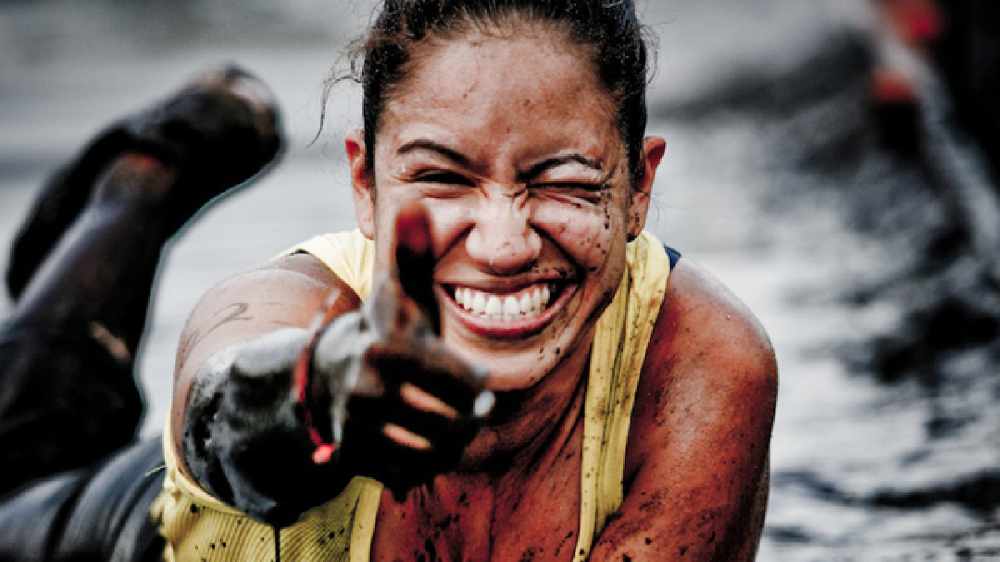 Doing this race on an empty stomach will make you feel more sick, than running on a full stomach. Have a light breakfast, a couple of hours before you can compete.