What's On At The Weekend In Oman (27th Sept 2018)
Here are some of the things that are happening here in Oman this weekend!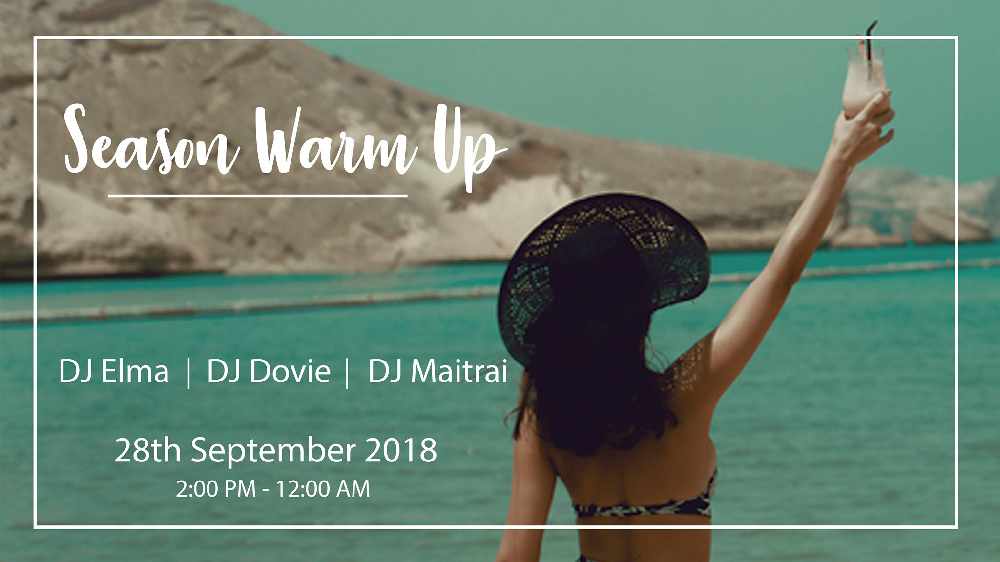 Muscat Hills - Season Warm Up
28th September 2018 2PM until 12AM
Ladies: Free entry after 6PM
Men: OMR 10 after 6PM
Dress Code: Beach Chic
Before 6PM the normal beach entry fee of OMR 10 applies for men and women.
➡ VIP TABLES & VIP CABANAS ARE AVAILABLE -
or guestlist and VIP enquiries please email: events@muscathillsresort.com / WhatsApp +968 7150 0555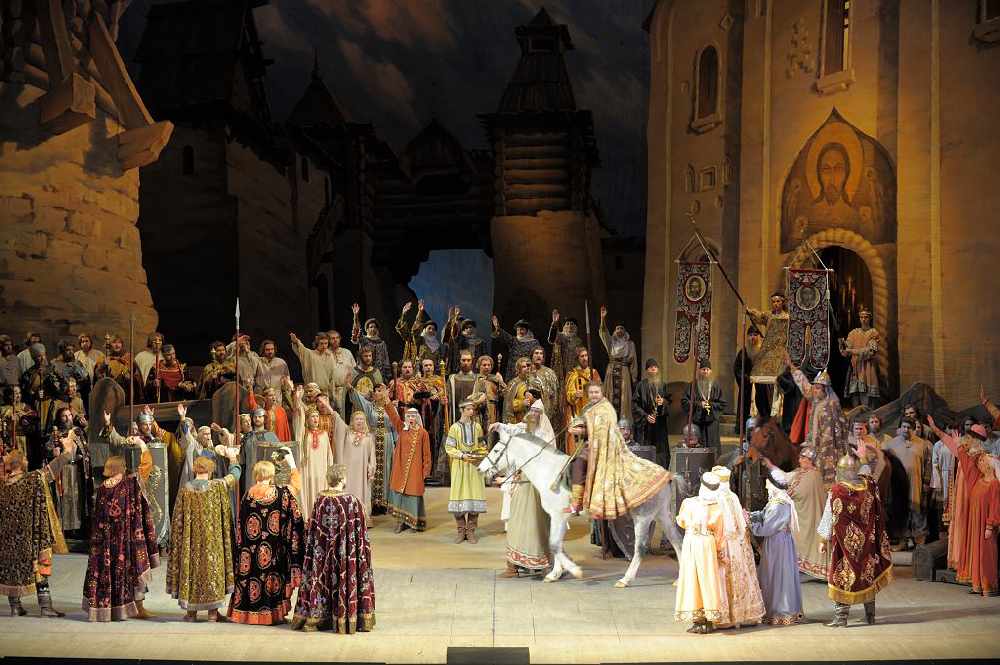 Prince Igor Opera by Alexander Borodin - 27th Sept 2018
Royal Opera House Muscat
7pm until 10pm
Performed by Mariinsky Theatre, conducted by the world-famous Maestro, Valery Gergiev
Tickets and more details: https://www.rohmuscat.org.om/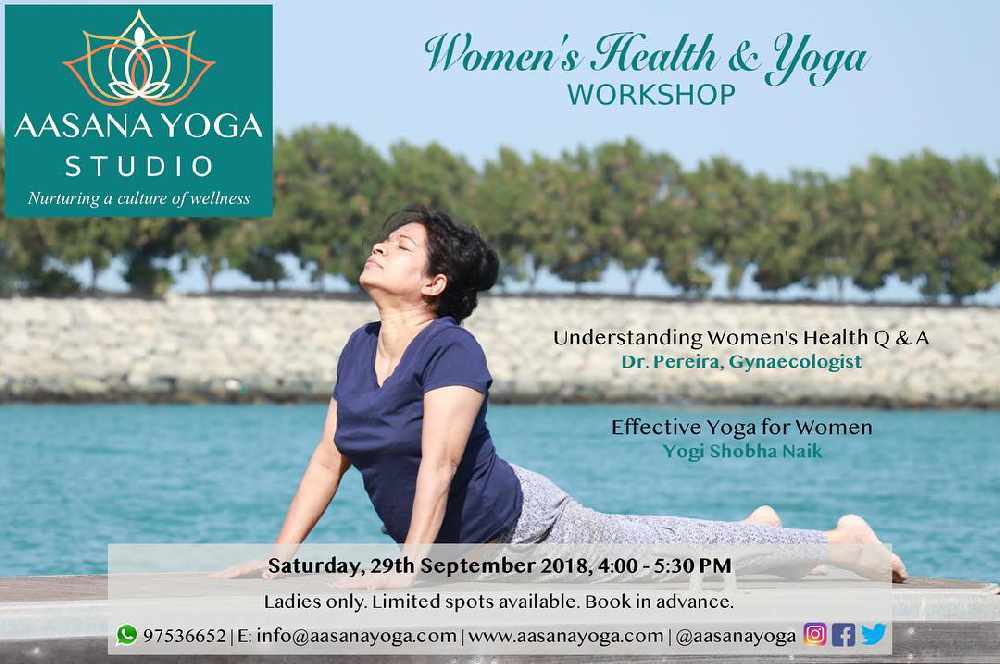 Women's Health & Yoga Workshop, 29th September 2018, Saturday, 4:00 pm - 5:30 pm
Limited spots available. Contact us in advance to register. Workshop for ladies only.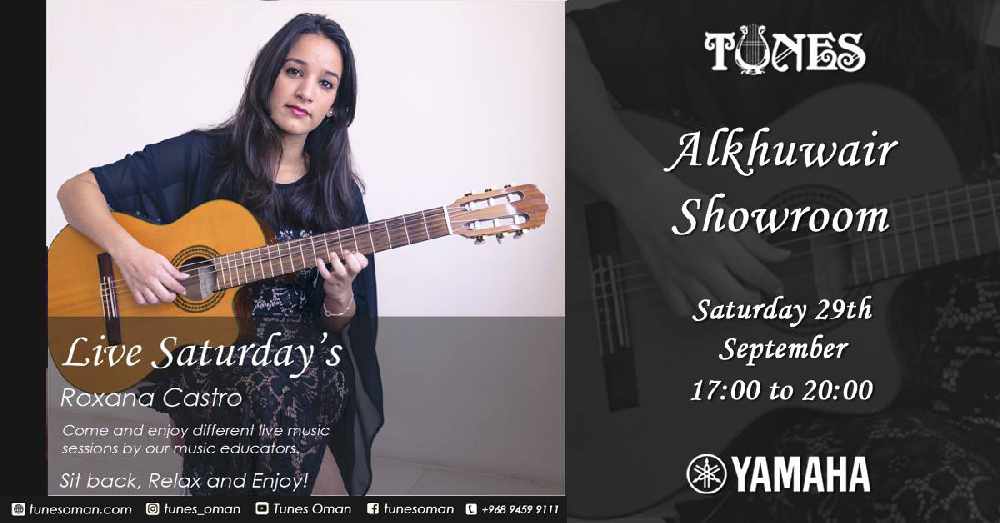 Tunes Showroom - Al Khuwair
Tunes organize live musical performances from 17:00 to 20:00 every Saturday.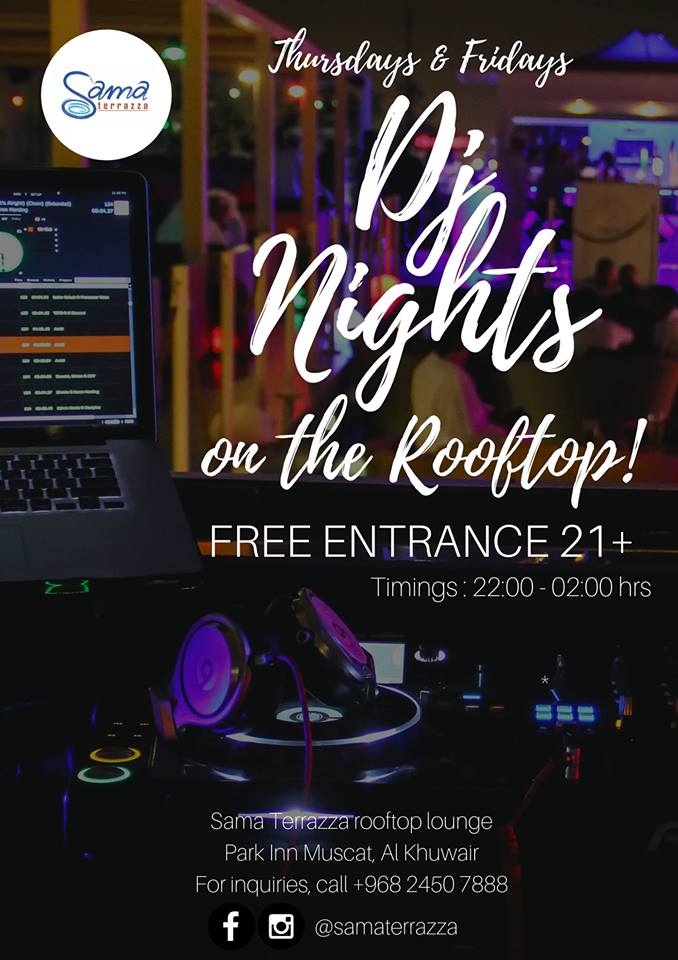 DJ NIGHTS on the rooftop
Sama Terrazza Rooftop lounge
Located at Park Inn Muscat Hotel, 133 Muscat, Oman
22:00PM - 02:00AM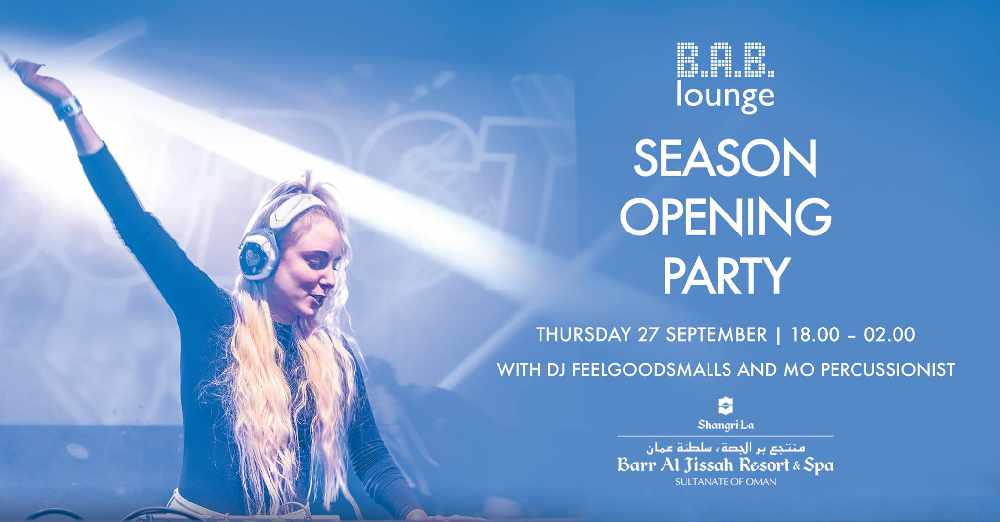 B.A.B lounge season opening party - Shangri La Barr Al Jissah Resort & Spa
27th Sept 18:00PM until 02:00AM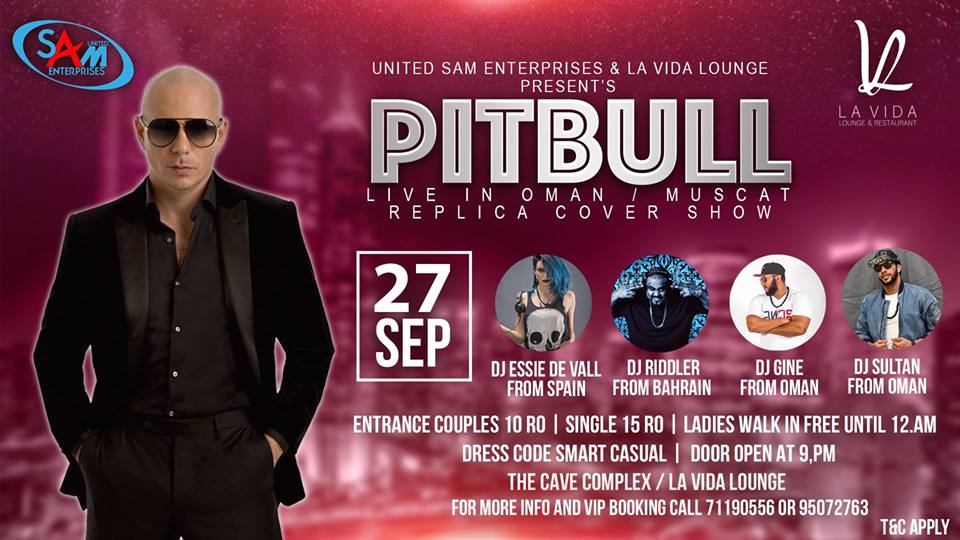 Pitbull replica show LIVE in Oman La Vida Lounge & Restaurant - The Cave Complex
27th September
Doors open at 9pm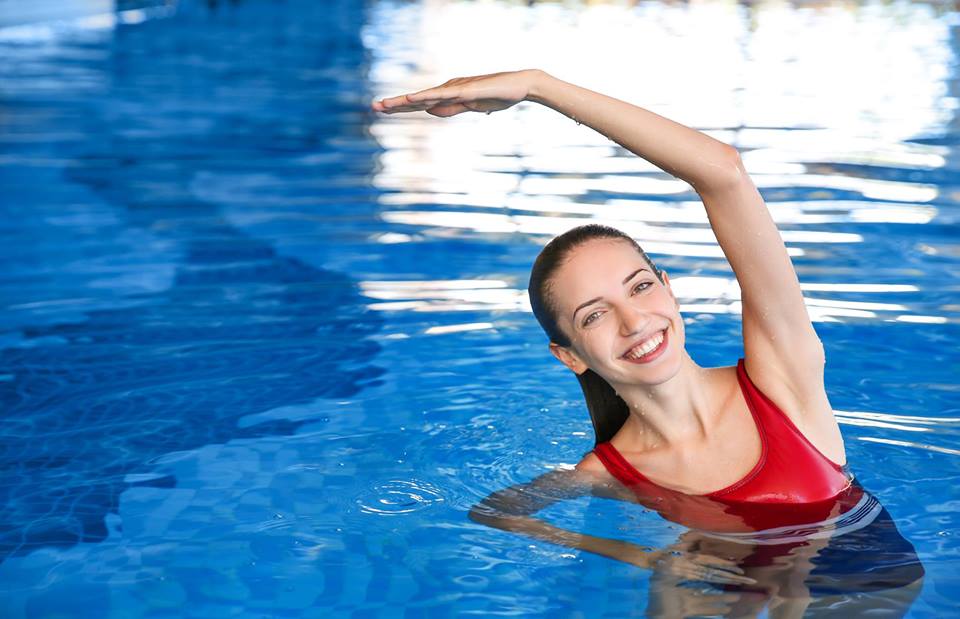 Aqua Zumba
Sheraton Oman Hotel
29th September 2018
10am until 11am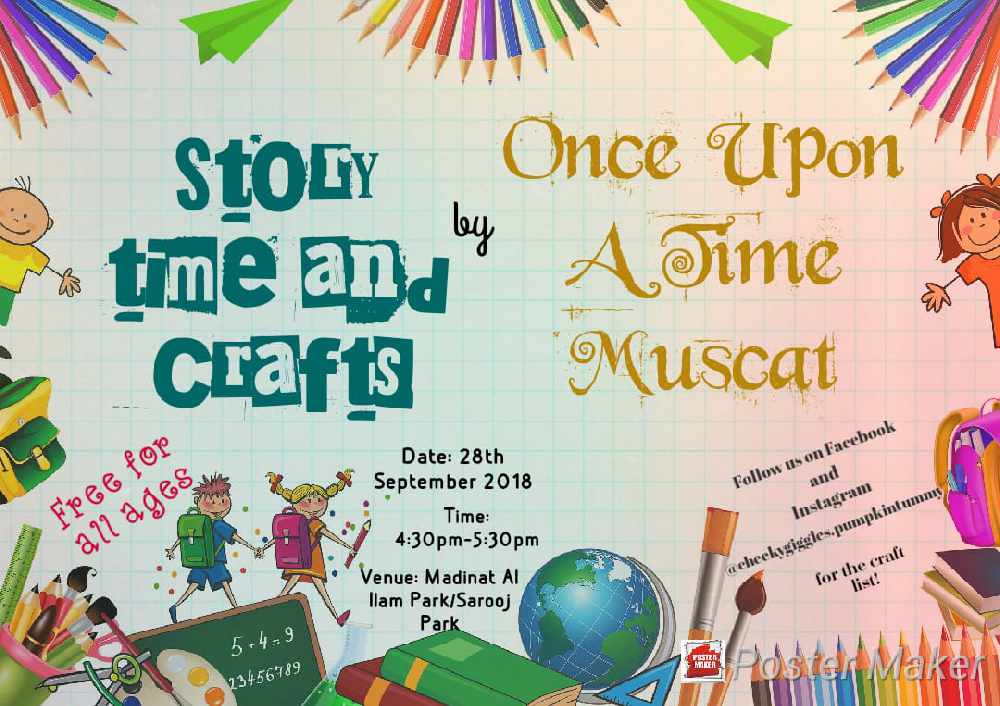 Story Time & Craft: 28th September 2018
4.30pm - 5.30pm
Madinat Al Ilam Pakr/Sarooj Park
4:30pm there will be a craft session.