What's On At The Weekend In Oman (29th Nov-1st Dec 2018)
30th Nov 2018
B JONES all the way from Ibiza!
Ladies: OMR 5
Men: OMR 15
Dress code: Beach Chic
Before 6 PM the normal beach entry fee of OMR 10 applies for men and women.
To book: events@muscathills.com WhatsApp +968 71 500 555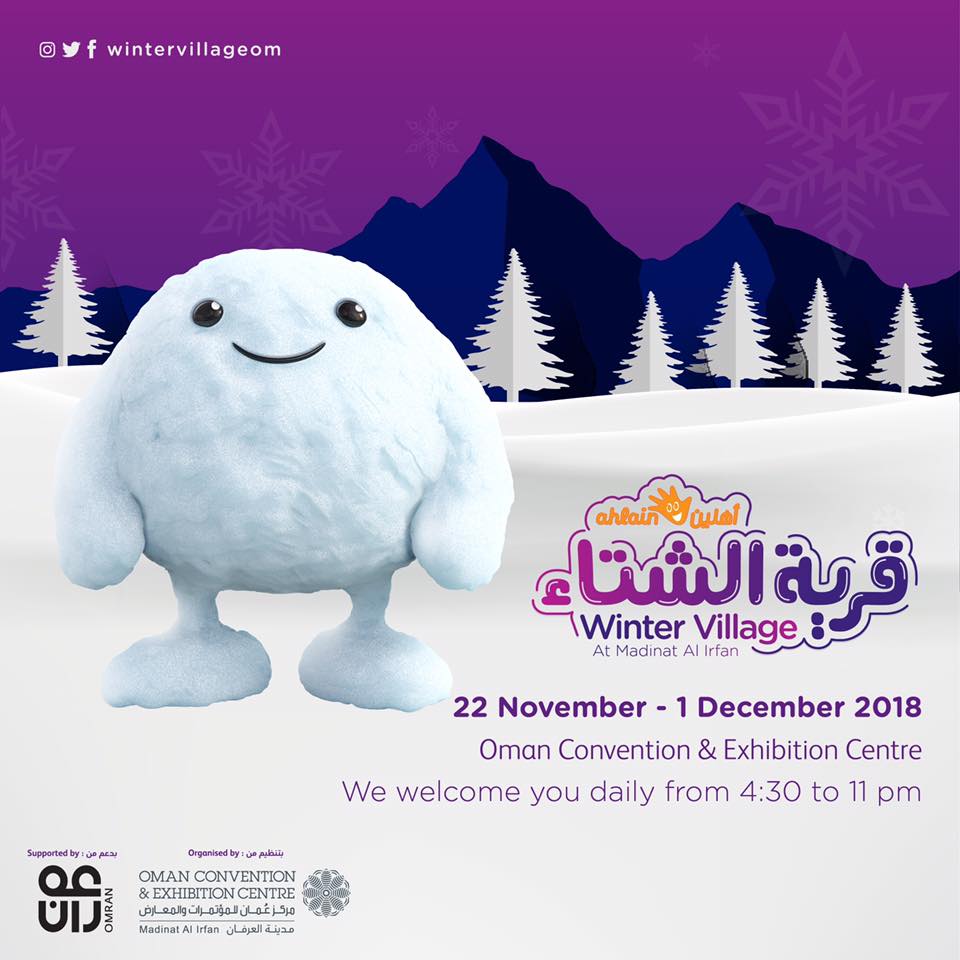 Finishes 1st December 2018
Doors open 4.30 PM till 11 PM daily.

29th November 2018
Starts at 10 pm
Music: Best Bollywood Chartbusters
Call 79119226 for more information, bookings, reservations and guest list enquiries.

30th November 2018
The band starts at 10 pm till late
Free entry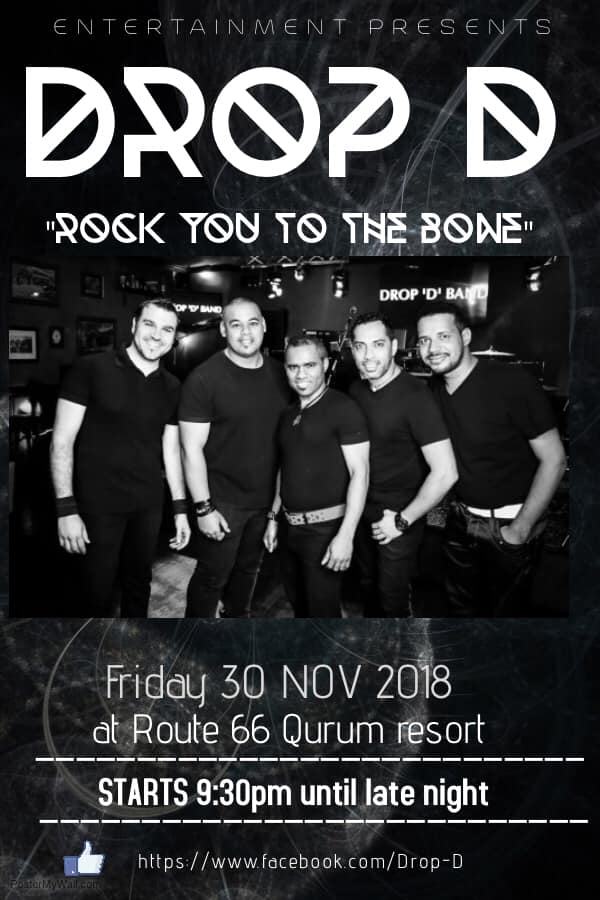 30th November 2018
Starts 9.30pm

30th November 2018
Royal Opera House Muscat
7 pm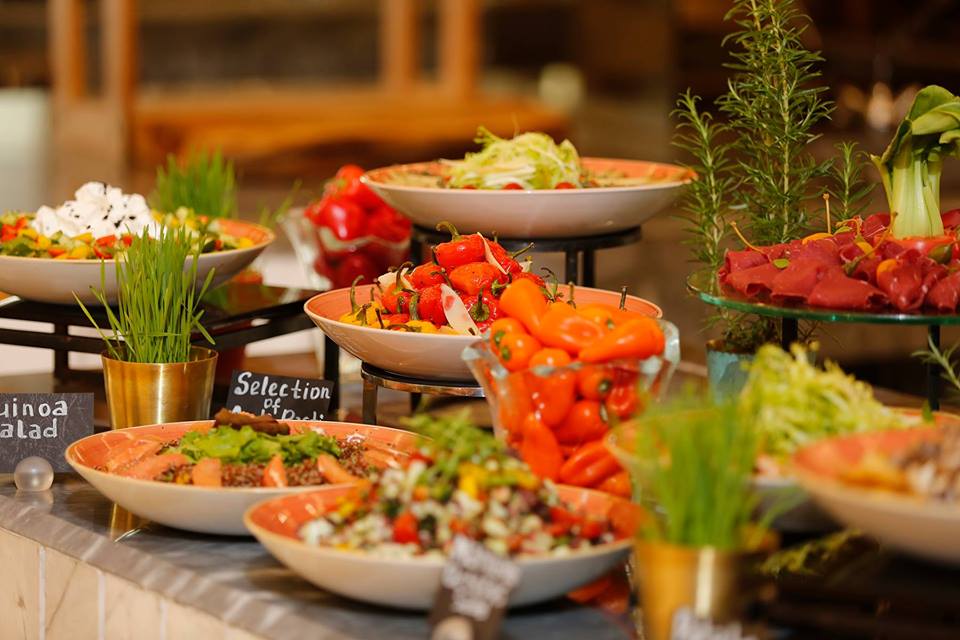 1st December
Al Bustan Palace, A Ritz Carlton Hotel
1 pm start