Will Ferrell gets his first hit song
Will Ferrell Has His First Hit Song, Thanks to His New Netflix Movie
The AWESOME WILL FERRELL just scored his first HIT SONG!!!
"Husavik", from his new Netflix movie "Eurovison Song Contest: The Story of Fire Saga", just debuted at number 16 on the Billboard Digital Song Sales chart.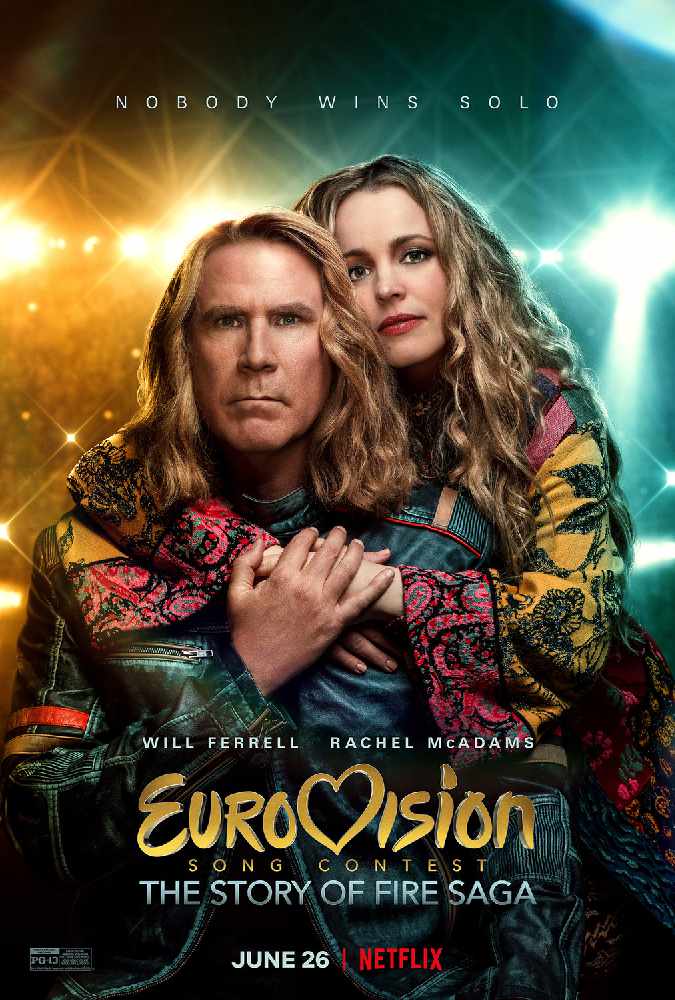 In the movie, Will and his co-star Rachel McAdams sing the song. But in real life, most of the female vocals come from a Swedish singer named Molly Sanden . . . who calls herself MY MARIANNE.
Rachel's vocals are mixed in, but apparently not enough to give her a credit on the song.
The "Eurovision" soundtrack debuted at #5 on the Soundtracks chart, and #170 on the Billboard 200.
Listen and watch it here:
"Anchorman" is still our favourite Will Ferrell movie though… just sayin'.