Winter Market 2019
Crowne Plaza OCEC has recently opened its doors to a Food Festival every month and now a Winter Market.
If you want to try some festive food or do some shopping this is the place to go.
Rachel from Chris and Rachel went down for the opening night at Crowne Plaza OCEC for the Christmas Market.
There's a range of stalls serving a variety of food; Indian delicacies, Christmas cakes, turkey sandwiches, crepes and waffles.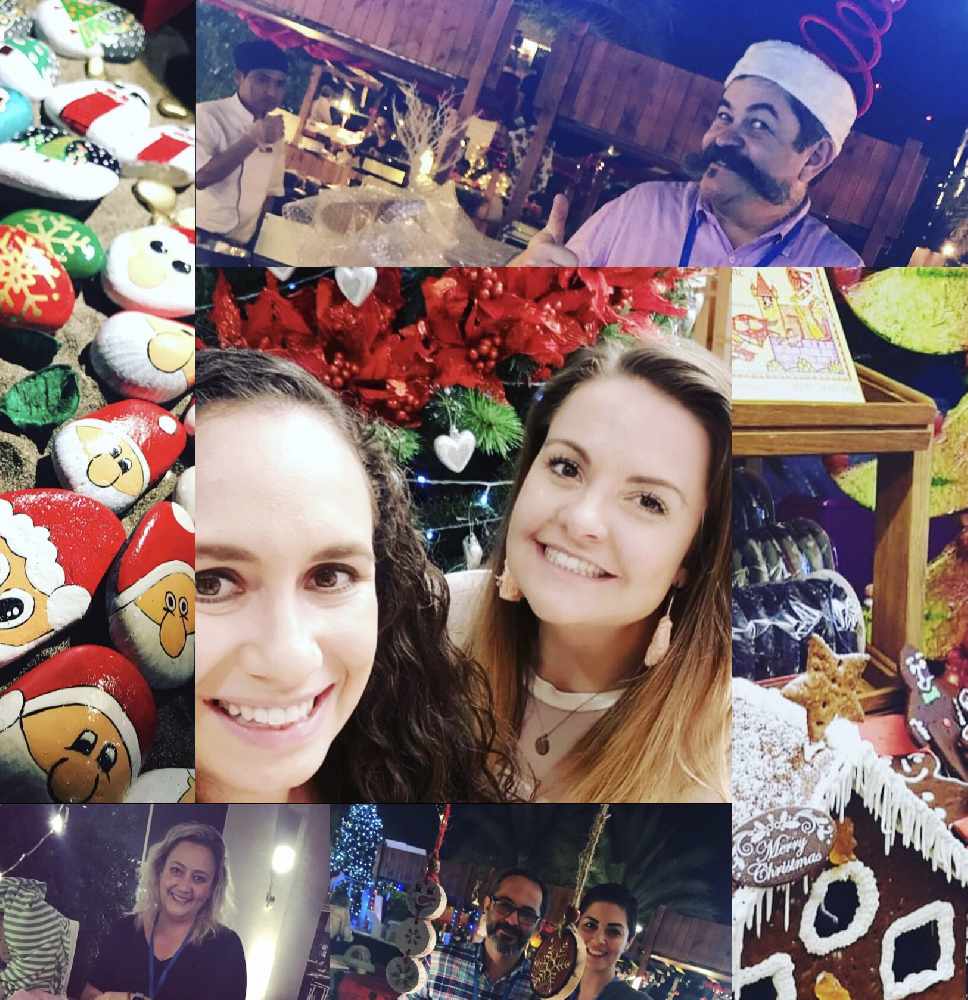 If you fancy a spot of shopping or last minute gifts there is wooden furniture, hand-carved cheese board, beach towels, jewellery, clothes and much more.
Why not check it out!