Oman's just bagged themselves a new world record!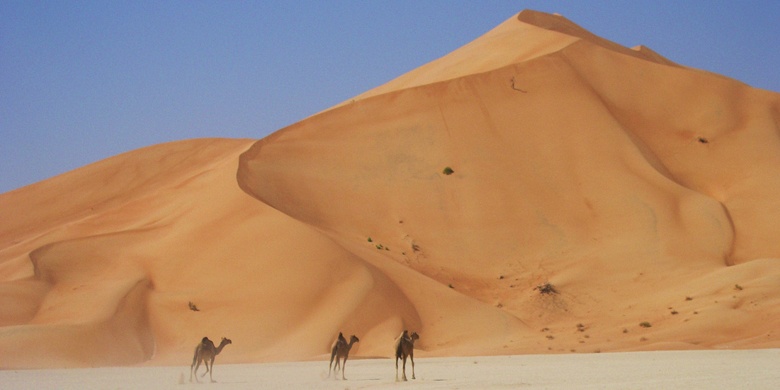 Oman now has the world's tallest sand dune, and we've just won a world record for it! The dune, which is located in the Dhofar Governate at the Ramat Jadilah desert, took over its predecessor located in Namibia.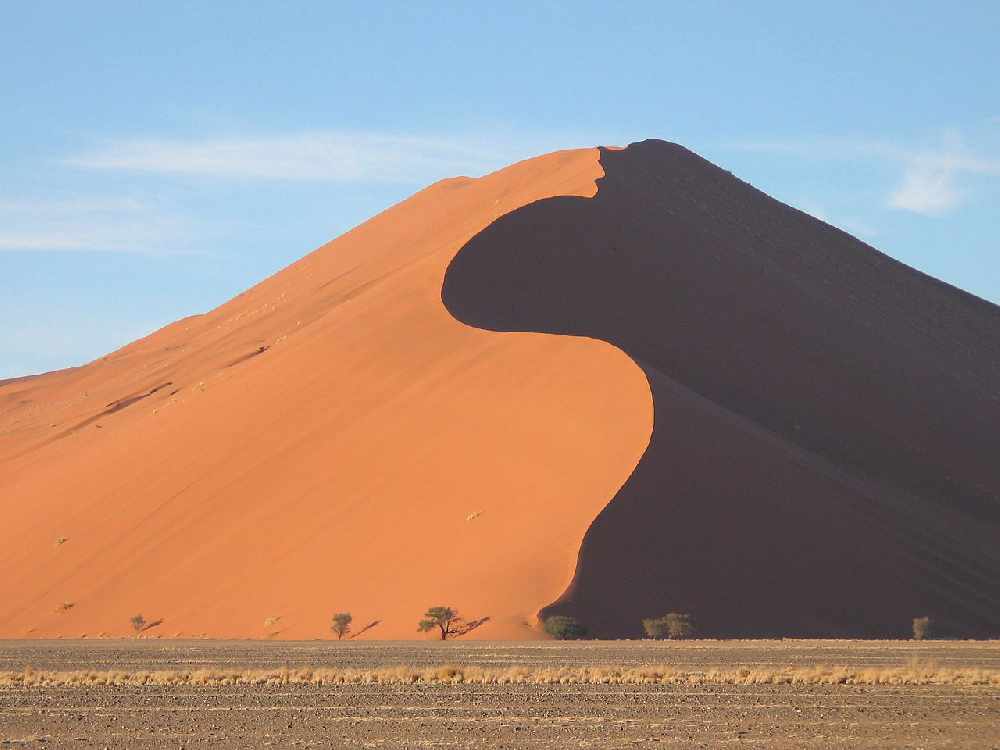 The dune, which is located in part of The Empty Quarter, stands at a height of 455 meters above sea level, the one in Namibia only reached a height of 418 meters.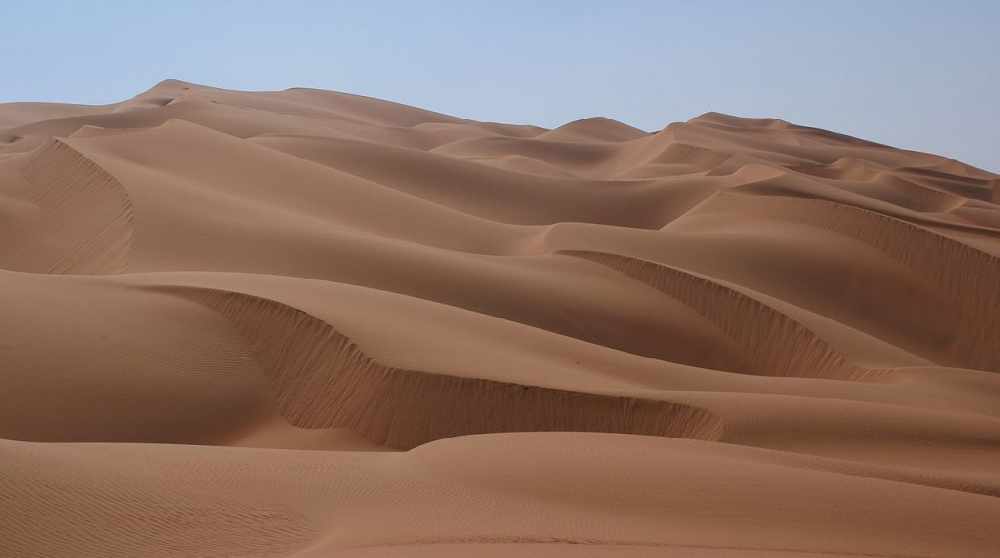 Finding this world record has taken almost 10 years, as it's quite hard to find a sand dune... amongst loads of other sand dunes. Dr. Rid Al Yahya, an anthropological researcher from Saudi Arabia spoke about his mission to find the world's tallest sand dune: " The journey to the sand dune took three hours, but I've been searching for ten years for this, this is a 7000-year-old ancient civilisation, one that needs deep exploring."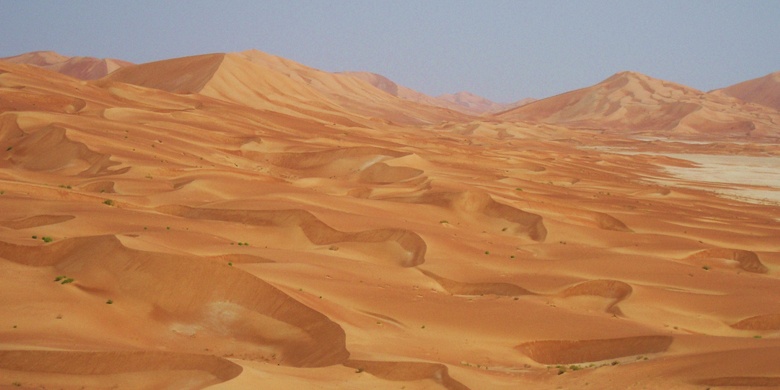 Now, because this is sand we're talking about, it's interesting to know how long Oman will be able to keep the record... What if there's a big sand storm and it pushes some of the sand on to another dune, what will happen then? So many questions!!