10 Ways to Feel More Christmassy in Oman!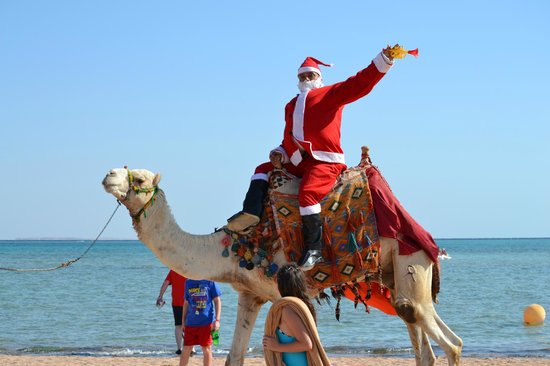 This won't come as any surprise to you, but we live in a rather hot country! And because of this, Christmas spirit can be pretty hard to come by, but have no fear! We at Hi FM are on a mission to help you get into the spirit! Here are ten ways to feel more Christmassy in Oman!
1: Go up Jabal Al Akhdar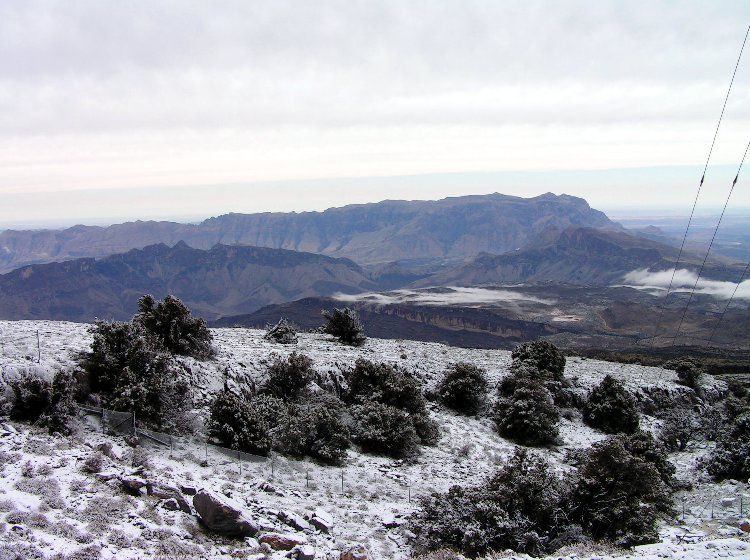 Seriously, at 1 pm in December, Jabal Al Akhdar is only reaching a high of 12ºc! That's pretty cold, so grab a coat, and take a trip to the colder side of Oman!
2: Go really early in the morning!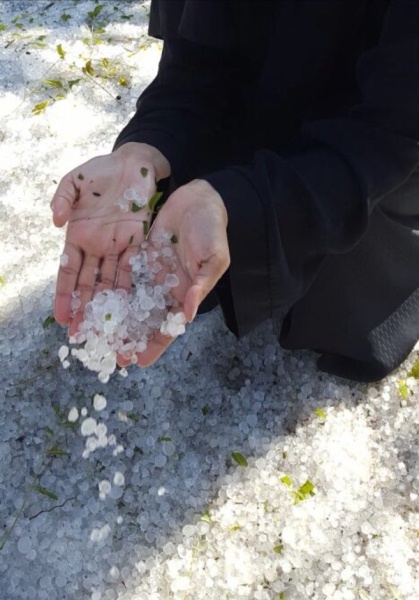 And if you want to feel even colder, the earlier you go up, the colder it will be! Early in the morning, temperatures only reach about 5ºc, and last week ice was spotted up there! Christmas is all about being cold... Unless you're from Australia - It's summer over there.
3: Put your AC on to cold!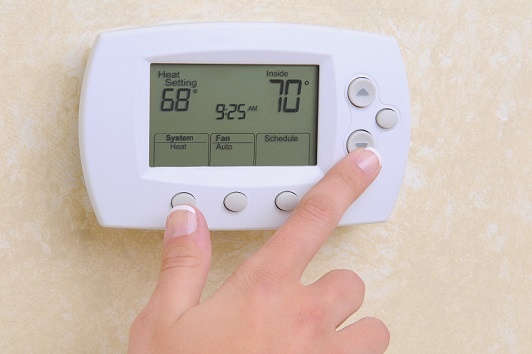 Don't have time to travel up a mountain, just set your AC to super, super cold. Sure, your bill may go up, but it's Christmas!
4: Wake up super early!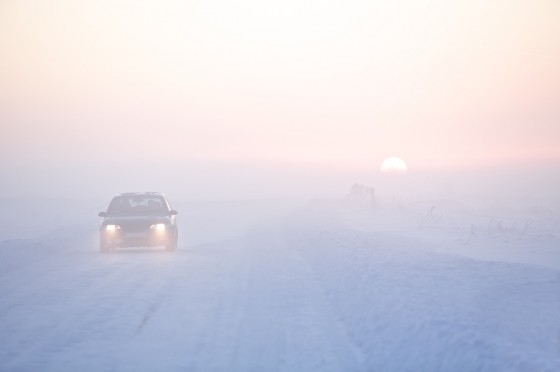 If you wake up at 6 am, it's still dark, and sometimes it can be pretty foggy (kinda looks like snow). Get up, and you'll feel like Santa might still be creeping around the house somewhere!
5: Cook everything with added cranberry sauce!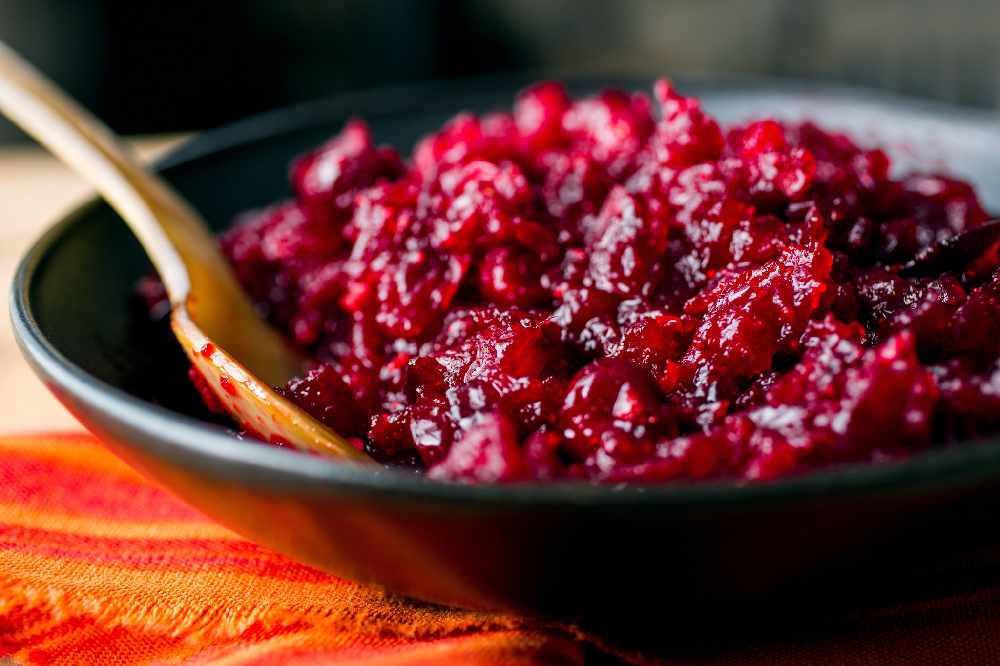 When do you eat Cranberry sauce at any other time, other than on Christmas Day? So make Christmas come early and put it on EVERYTHING!
6: Watch Christmas movies!
These ones easy - Here's a few to add to your Christmas movie marathon: Home Alone 1 and 2, The Santa Clause, Elf and The Grinch!
7: Put fake snow on everything
Sure it will make a mess, but if you want it to feel Christmassy in Oman this year, you've got to put the effort in, make it look like a blizzard has passed through your home!
8: Decorate your house!
If you don't have a Christmas Tree, you're not going to feel Christmassy! Get that tree up, and you'll feel way better!
9: Wear a Christmas jumper... Everyday!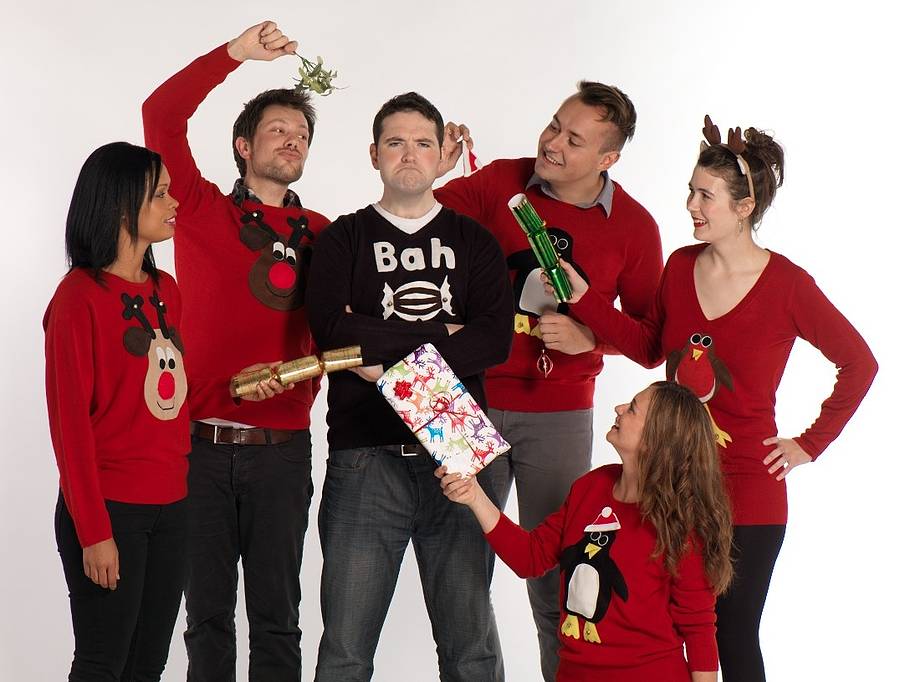 It's a waste of a Christmas Jumper if you only wear it on Christmas Day! Wear that thing to work, to the gym, to that fancy dinner you've got this week! Spread the Christmas joy! Because if it's a good Christmas Jumper, it will make at least one person smile!
10: Listen to some Christmas songs
"OH, I WISH IT COULD BE CHRISTMAS EVERYDAAAAAAYYYYYY!"