You can now zip-line through Al Hoota Cave!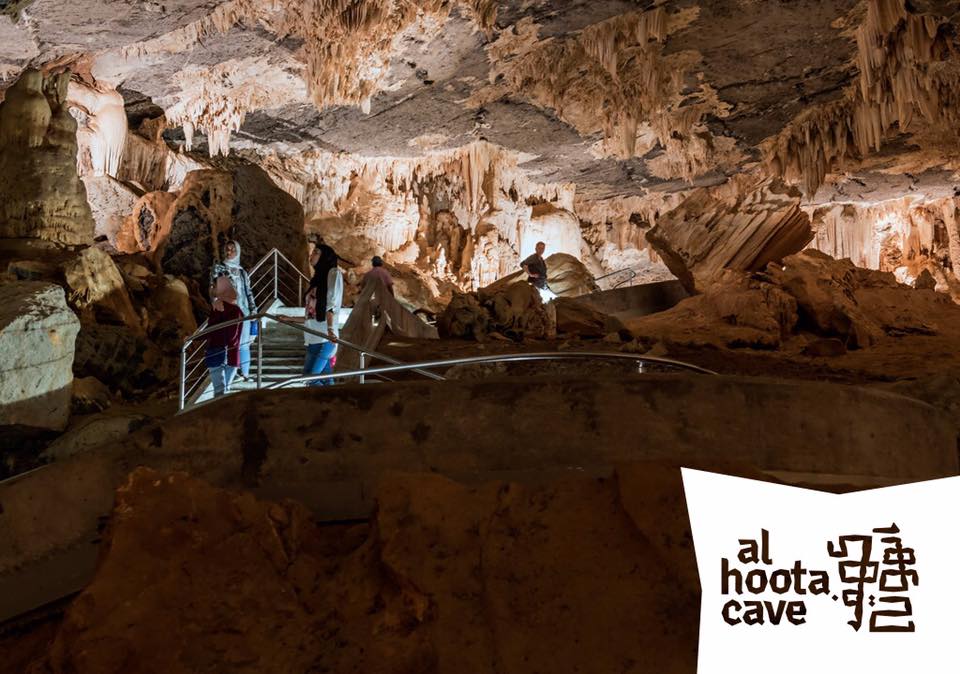 Al Hoota cave has been going through some major refurbishments, and they're some pretty exciting things coming our way... One of which includes a ZIP-LINE! Are you excited yet? We are!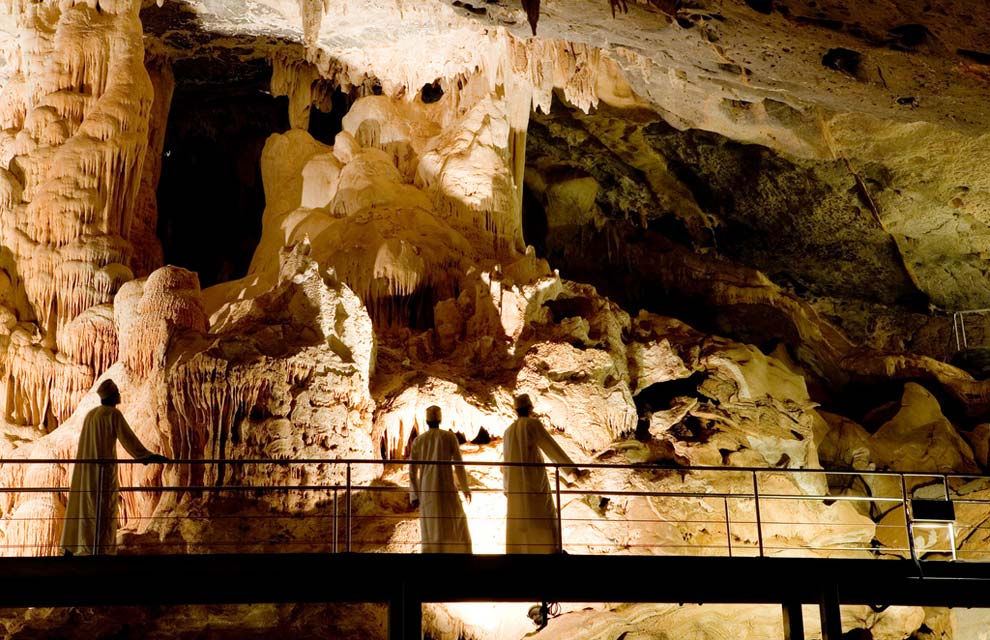 Authorities have confirmed that Al Hoota Cave will soon be home to extreme sports, including rock climbing, a rope course, and caving!
Speaking to the Times of Oman, Director of Projects Development at Omran, Eng Khalid Mirza said: "Every few months, we will be adding new features which will lure citizens and residents to return to Al Hoota Cave again and again."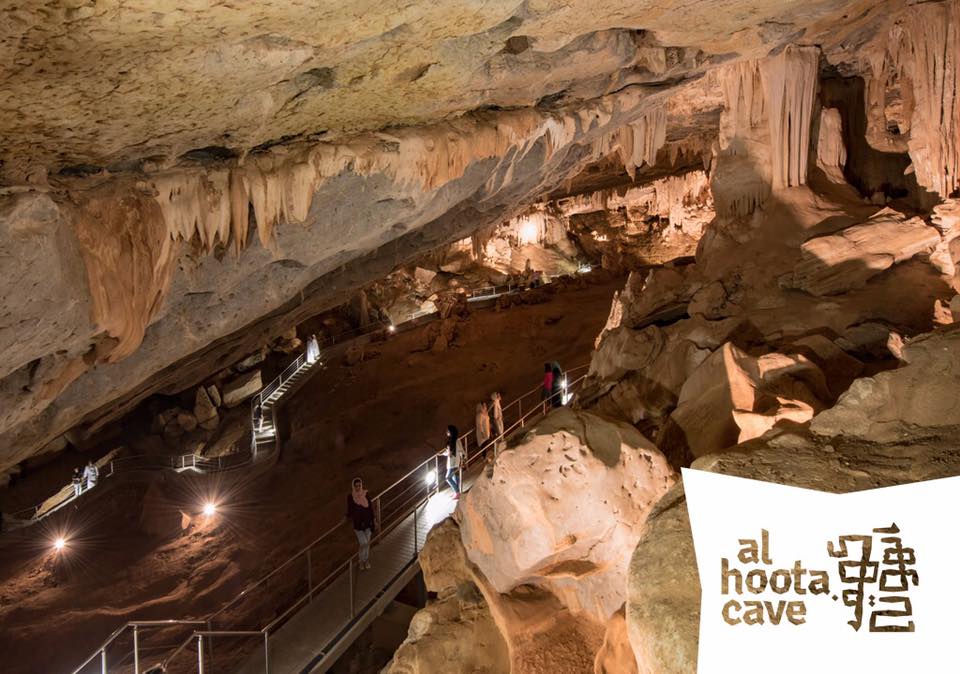 Al Hoota Cave is located in Al Hamra, a 2 hour drive from Muscat, the plan is to get more and more visitors to the cave by introducing activities that change every few months. Before it's closure for renovation, the cave was getting almost 75,000 visitors a year, this is expected to increase once the new attractions have been opened.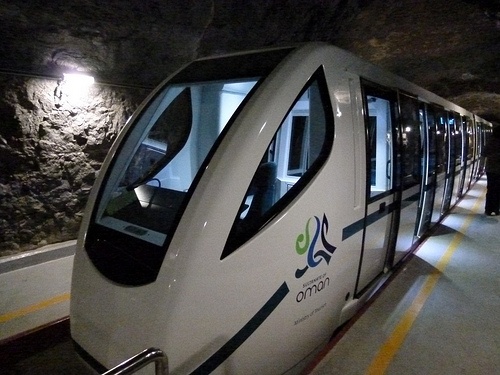 Al Hoota Cave is estimated to be more than 2 million years old and is located at the foot of Jabal Shams, so it's the perfect day out! Head up Jabal Shams and take in the views in the morning and dive deep underground in the cave in the afternoon!