You voted Oman one of the world's best places to live!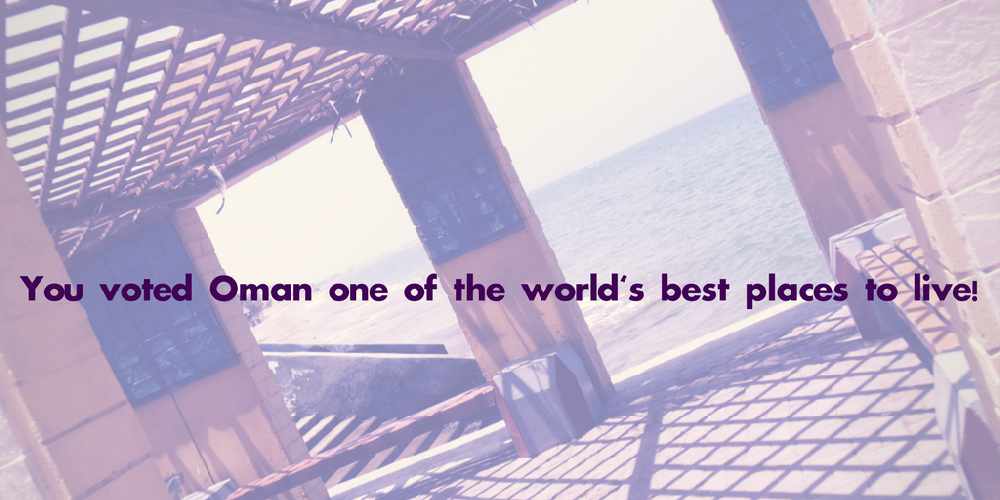 The HSBC Expat Explorer survey is the world's largest and longest-running study of expat life, asking more than 27,500 expats about their experience abroad and Oman climbed three places to enter the top 15!
In the GCC, UAE came 10th followed by Bahrain in 13th and Oman in 15th. However, based on wage growth alone, Oman is ranked first, Qatar third, Saudi fourth, the UAE fifth and Kuwait sixth!
Overall, Singapore stays as the number one country in the world to live and work, followed by Norway and New Zealand.