Zedd and Martin Garrix collab IS happening!
The much-anticipated collab between Martin Garrix and Zedd is happening and we might be able to hear the track real soon!
In December Zedd tweeted out...
"ANYONE DOWN FOR A ZEDD x @MARTINGARRIX COLLAB?!"
Of course, the internet went mad and everyone was like 'YES'!
In a recent video interview, Martin Garrix confirmed that the collab was happening and that we might hear the track for the first time at either Ultra Miami or Tomorrowland.
Martin said, "I sent him the stems so now I'm waiting on what he's gonna do and what he's going to send back to me". Depending on how fast it evolves they might be premiering sooner or later but as Martin forecasts, this might be either Ultra or Tomorrowland.'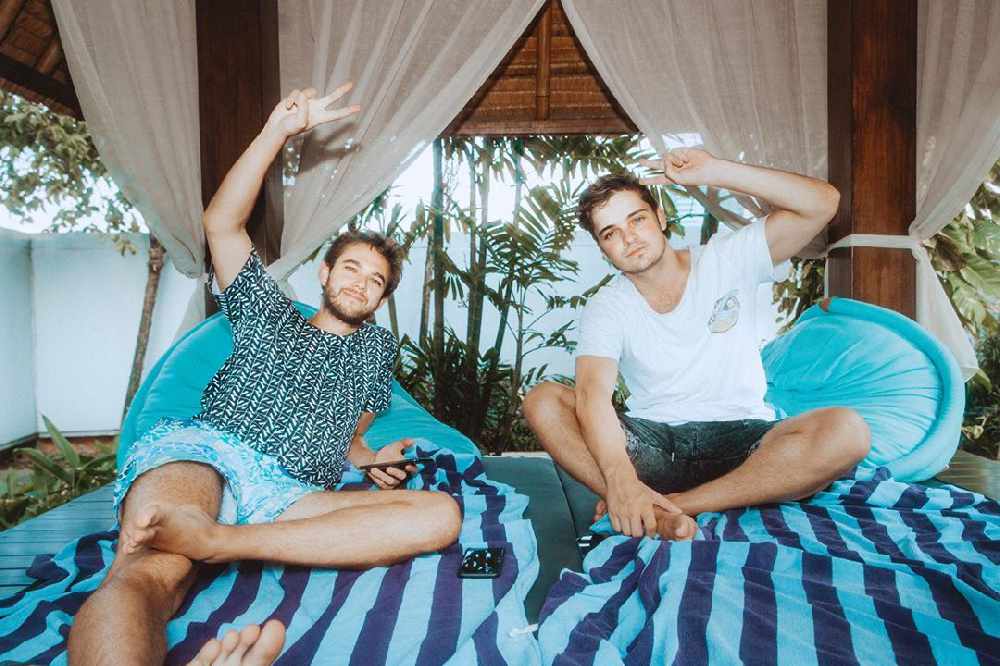 INSTAGRAM: @zedd