Advertise on Hi FM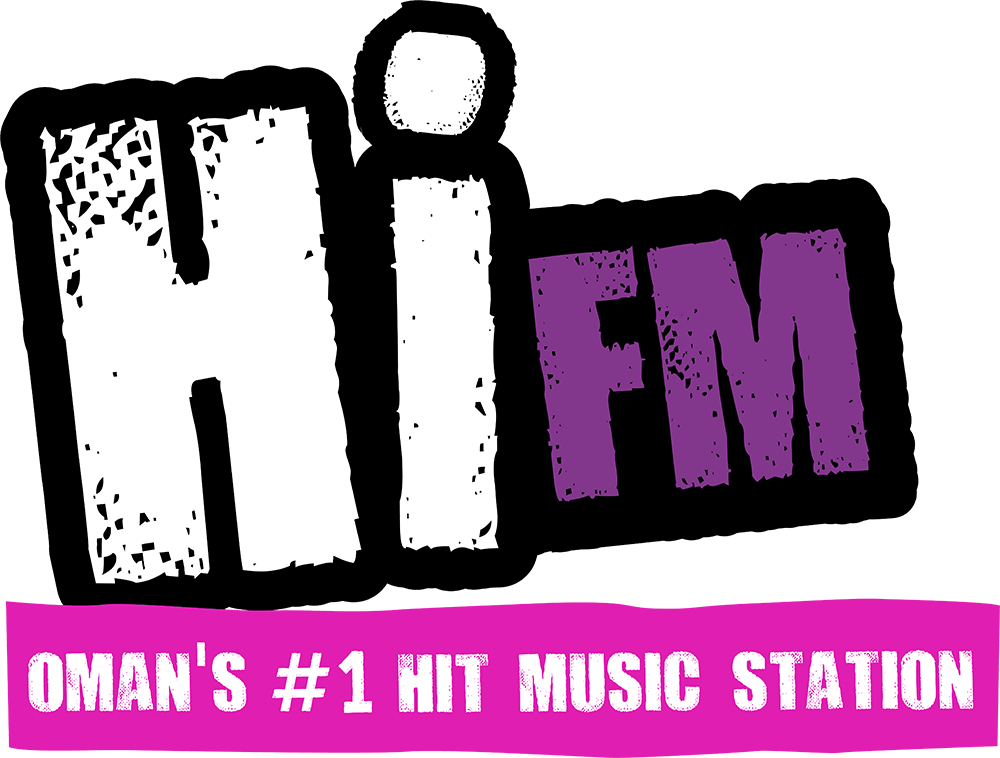 Broadcasting across the Sultanate of Oman, we can help tell your potential audience about your products and services!
Whether they are getting ready for work in the morning, making dinner in the evening or just driving around: Hi FM is always with you. We can deliver your message using our unique connection with Oman.
For more information please contact Arabian Media Company...
TEL: +968 22009004
FAX: +968 22009007
Email : nsabella.amc@choueirigroup.com
Or find AMC in the Tilal office block at Muscat Grand Mall - Level 3
You can also fill in the form below...