Lizzo is back in the studio
Lizzo's third studio album 'Cuz I Love You' was the Grammy-nominated album that featured the hits 'Juice' and 'Truth Hurts' which we loved.
Great news, Lizzo posted on her Instagram stories a photo to her in the studio!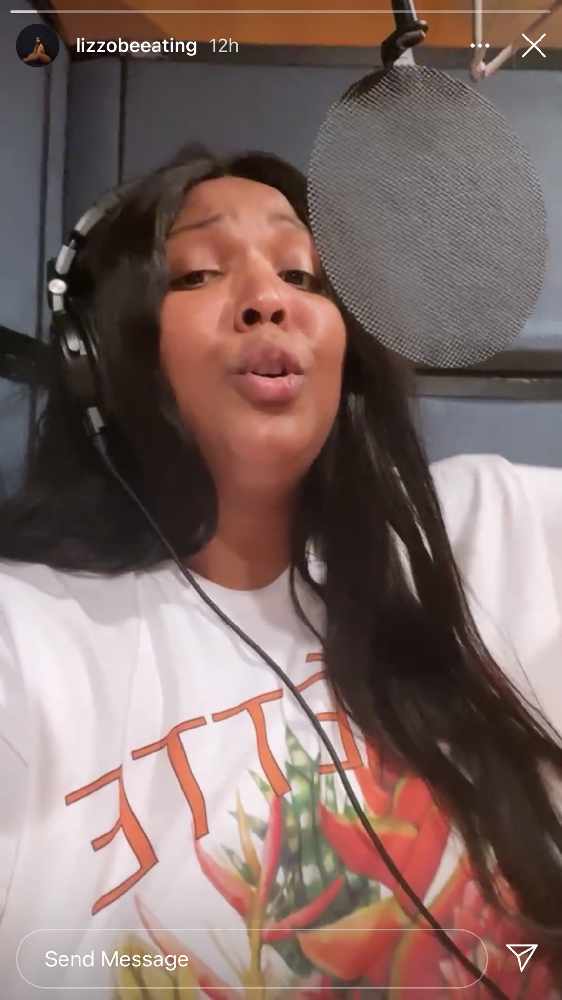 The last album featured collaborations from Missy Elliot and Gucci Mane so we can't wait to see what the next album has in store!