5 reasons you need to be in Salalah this month
It's the time of year where it seems everyone is heading to Dhofar to experience monsoon season: Oman Air has seen a 40% increase in passengers to Salalah!
If you're thinking to yourself, should I jump on a flight down south? The answer is yes!
Here are the top 5 reasons to head to Salalah before the start of September...
1 - Incredible beaches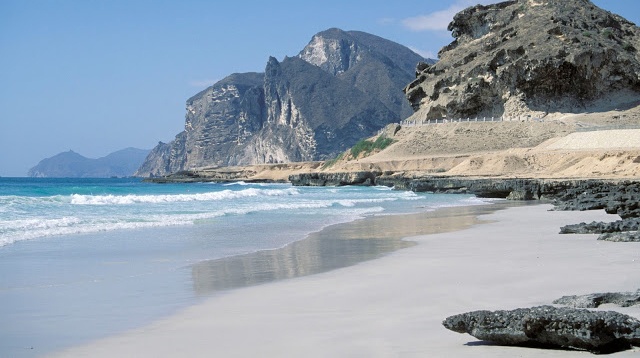 The rocks at Mughsayl beaches contain blow holes that during high tide spout water metres into the air!
2 - Breathtaking landscapes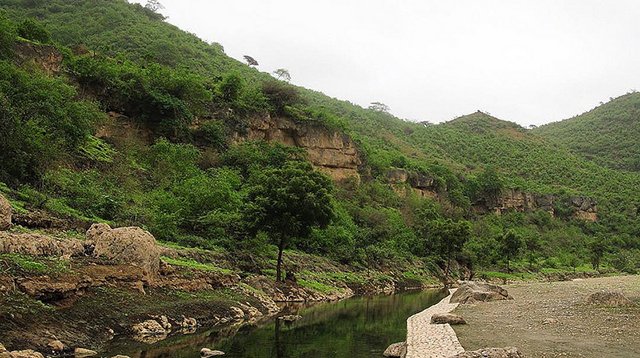 Stunning dense forests encompassing long wadis disappearing into the mist.
3 - Khareef Festival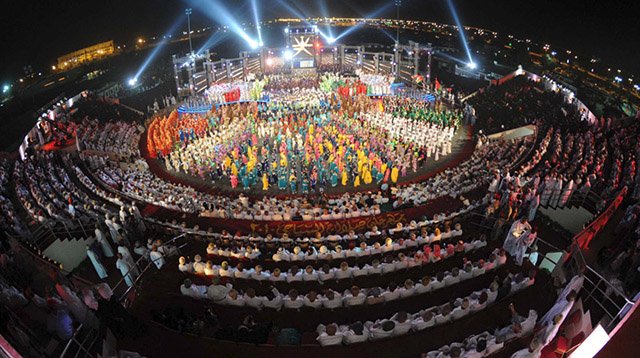 Something for the whole family to do! Experience traditional life in Oman, hear traditional bands and learn traditional dances!
Plus buy local goodies such as silver oranaments, pottery, insence burners and frankinscense.
4 - The monsoon weather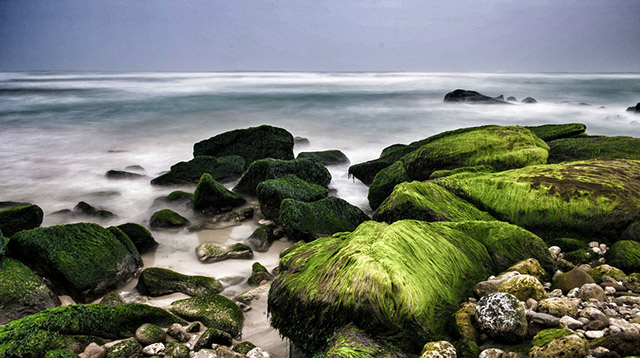 10 degrees cooler than the capital, Muscat. Dhofar also has heavy rains which are perfect if you need an escape from the dusty, hot summer in other parts of the country.
5 - One word: green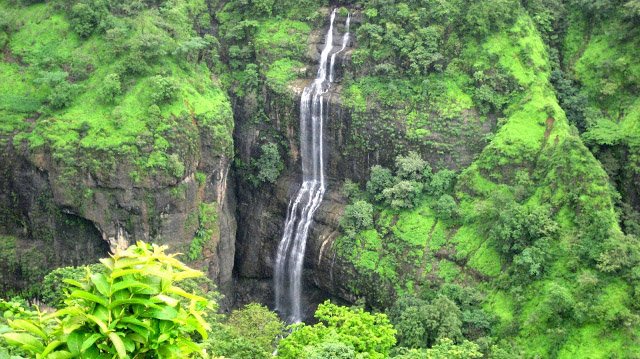 At the start of Khareef the rugged brown hills around Salalah are transformed magically into a beautiful green landscape covering the mountains that fall right to the waters of the Indian Ocean.