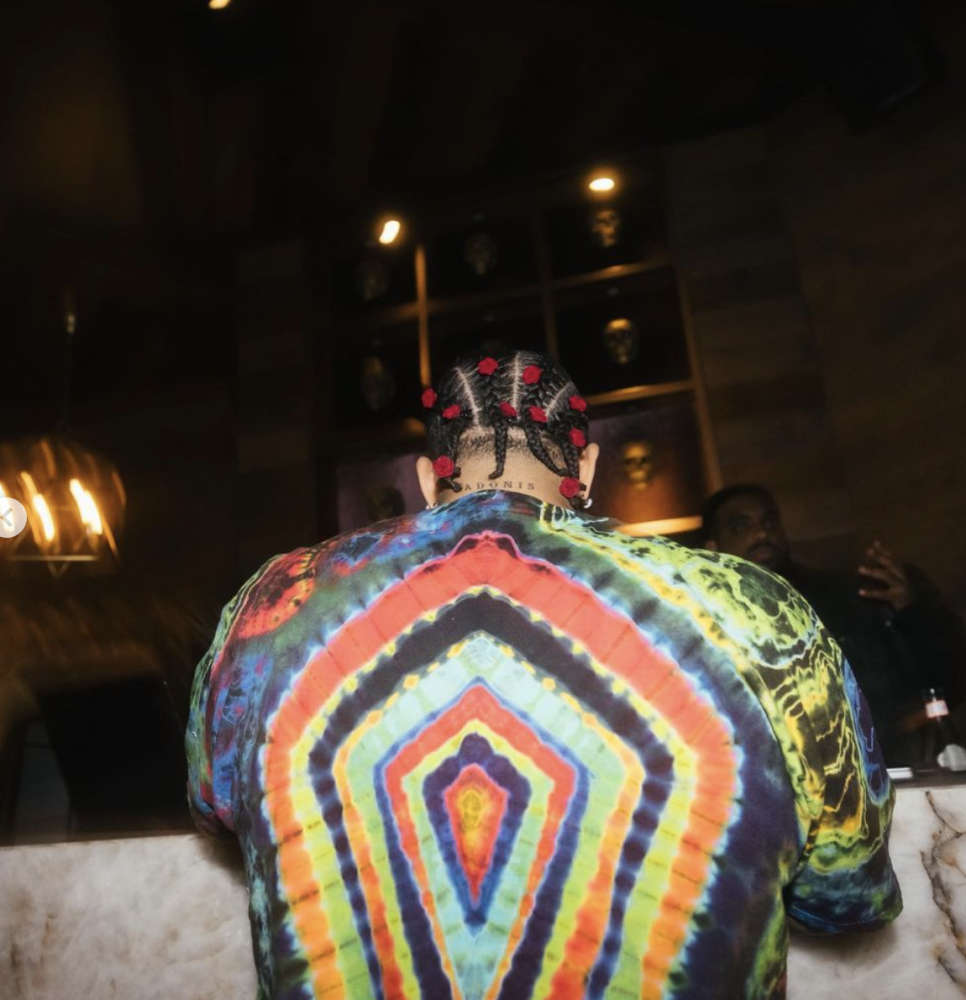 This could have been way worse!
Drake has called out his security for their slow response to a stage crasher.
At a recent show, Drake criticised his security for being "slow as f*ck" after a fan ran on stage and started hugging the rapper while he was performing on stage.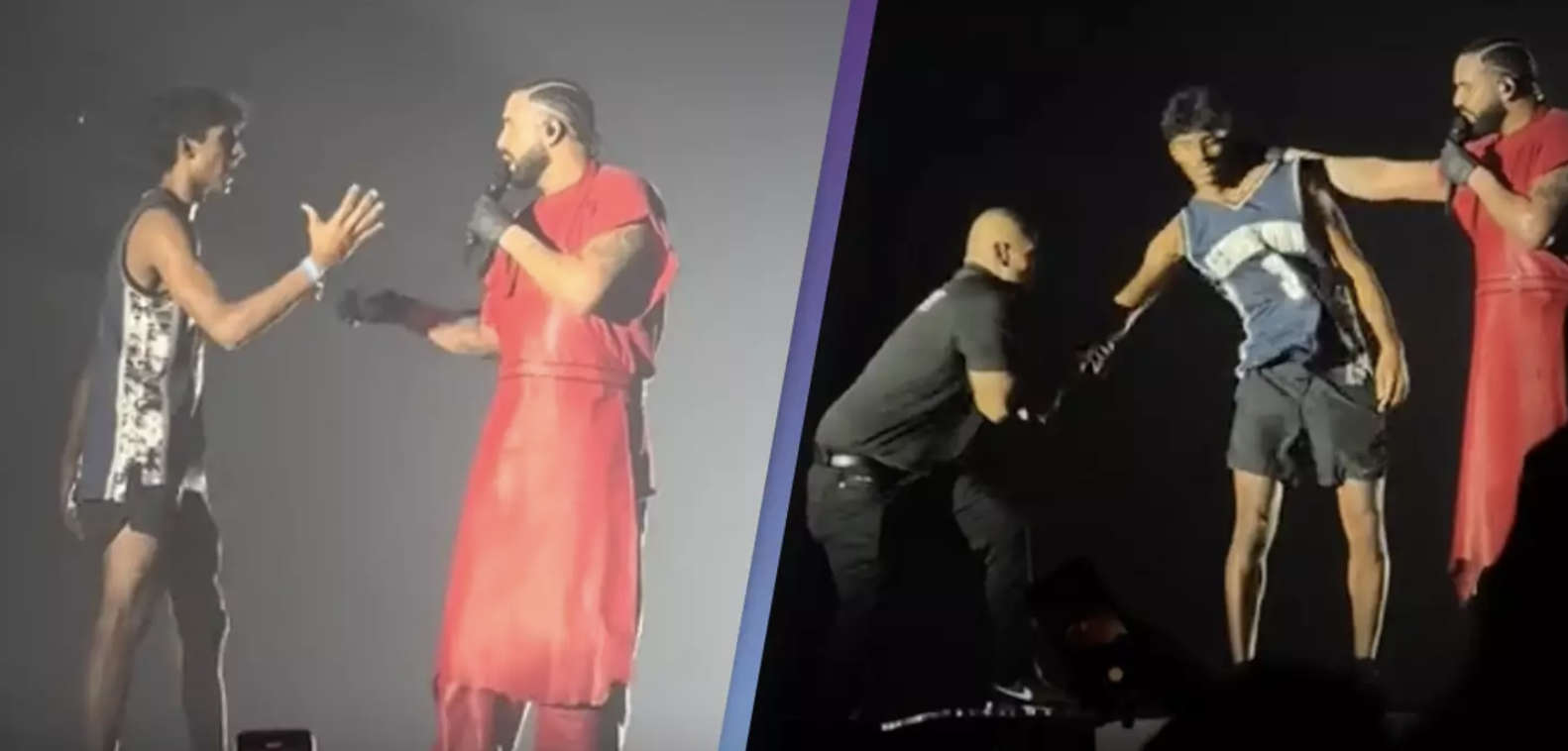 The fan walked onto the stage and stuck out his hand hoping for a shake, however, Drake pushed him away.
Drake then walked the man over to the side of the stage asking where his security was.
Only then did a member of the security team climb up the steps onto to stage and yank the fan away.
Thankfully it was nothing worse.