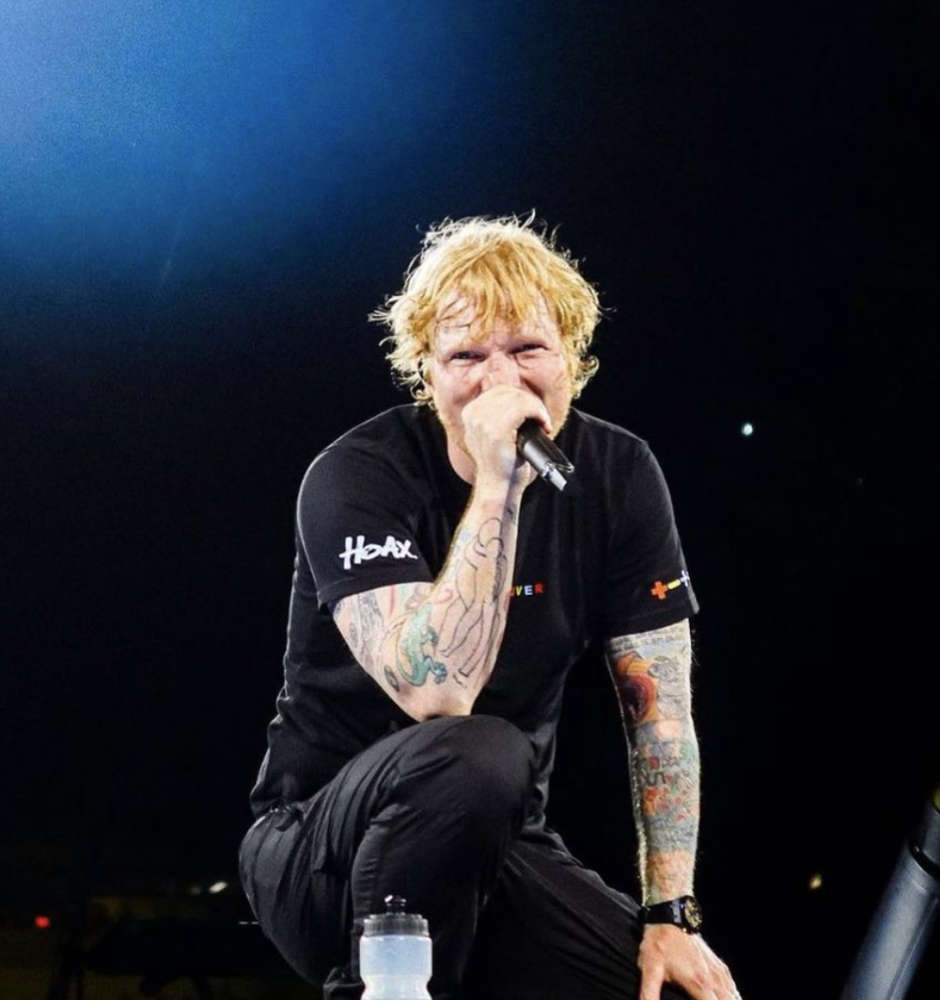 Read the full statement here...
Sheerios, we are all patiently waiting for Ed's new album 'Autumn Variations'.
Last week Ed shared the new album artwork:
"the cover of autumn variations was made by my friend @scarcurtis. she does amazing posters for peoples birthdays we know with their favourite things on them, and ive always loved them. I asked her to start drawing autumn themed things and compiling them so we could make a cover for this. I always wanted to make an album cover that could be customised by you whilst you listen to it, so we have a blank vinyl sleeve and a sticker sheet so you can make your own variations of autumn, or how it feels to you. and then loads of other cool merch like hoodies and hats to get everyone in the autumnal feels. preorder now, cant wait for you to hear it x"
However, some fans are not happy after Ed cancelled a show last minute.
One fan commented on the post that the situation wasn't a first. 'Honestly I've bought tickets to Ed Sheeran's concert 3 times but only made it to one. First time he broke his hand. Fair. Second time we waited for three hours in a lightning storm in the outdoor stadium and Ed was comfortably chilling in the shelter behind the stage. So idk about him.'
After the backlash Ed received, he released another statement explaining why he cancelled the show.