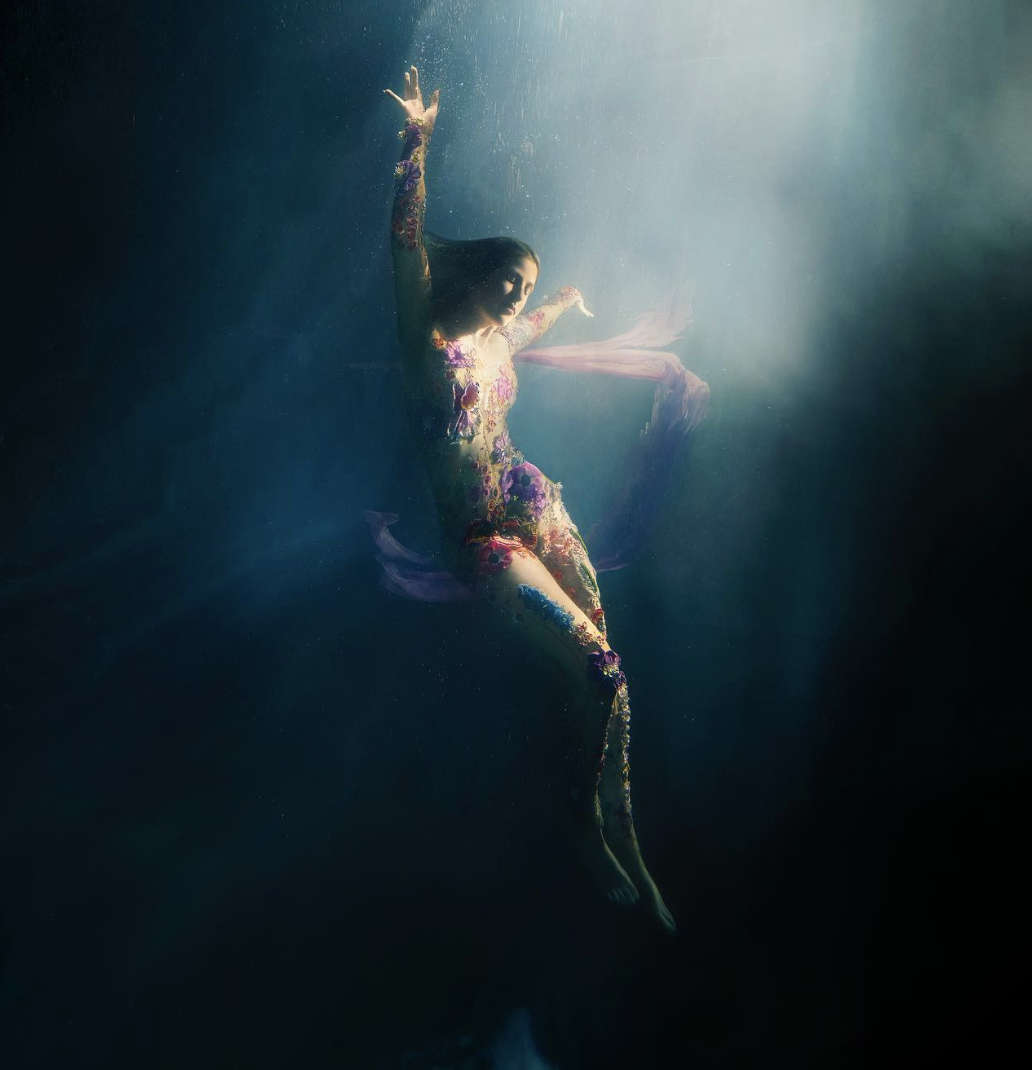 Golddiggers, it's here!!!
Golddiggers, it's here!!!
Ellie Goulding previously posted on Instagram a reel with the caption:
"We made Like A Saviour as we were coming out of lockdown. Wanted to make something from an outta space dance floor totally devoid of reality and full of love and lust. Had so much fun and relief from the monotony and weirdness of being locked away. Wrote it with @tommanninsta @andrewwells_ @antmundo love you guys x
Can't wait to see your reels with this one x"
Great news, the song is out now!!!