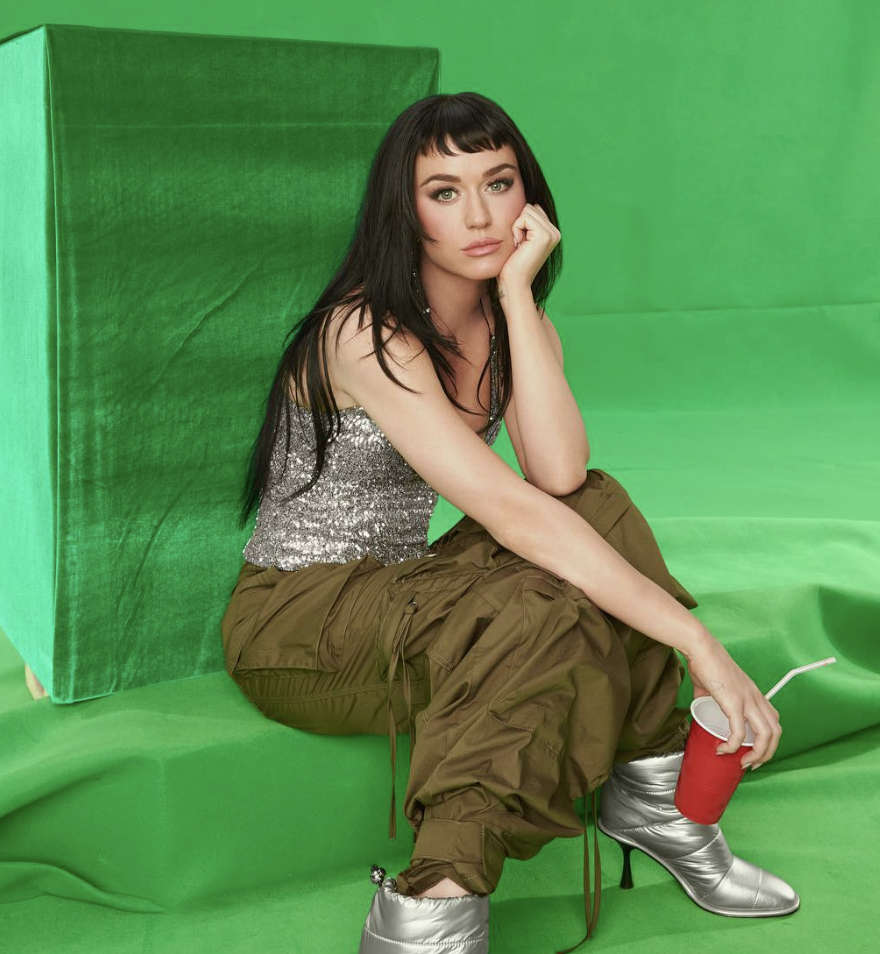 Watch the video here
Katy Cats, you need to see this!
Katy Perry, on the last show of her Las Vegas Residency, had a very special guest in the crowd.
No, we aren't talking about Harry and Meghan...
Harry and Meghan basked in the electrifying vibes of a Las Vegas night at the spectacular Katy Perry concert! 🎶🌟 pic.twitter.com/R6hki8UiyN

— Iris (@Iris_i_Life) November 5, 2023
It was her daughter Daisy!
Watch the heartwarming moment when Katy shouted her out on the microphone here:
Katy Perry shouts out her daughter Daisy Dove Bloom at the final show of her Vegas residency:

"I love you so much. You're my best friend and I'm so glad you're here." pic.twitter.com/SamuOX6HNN

— Pop Base (@PopBase) November 6, 2023