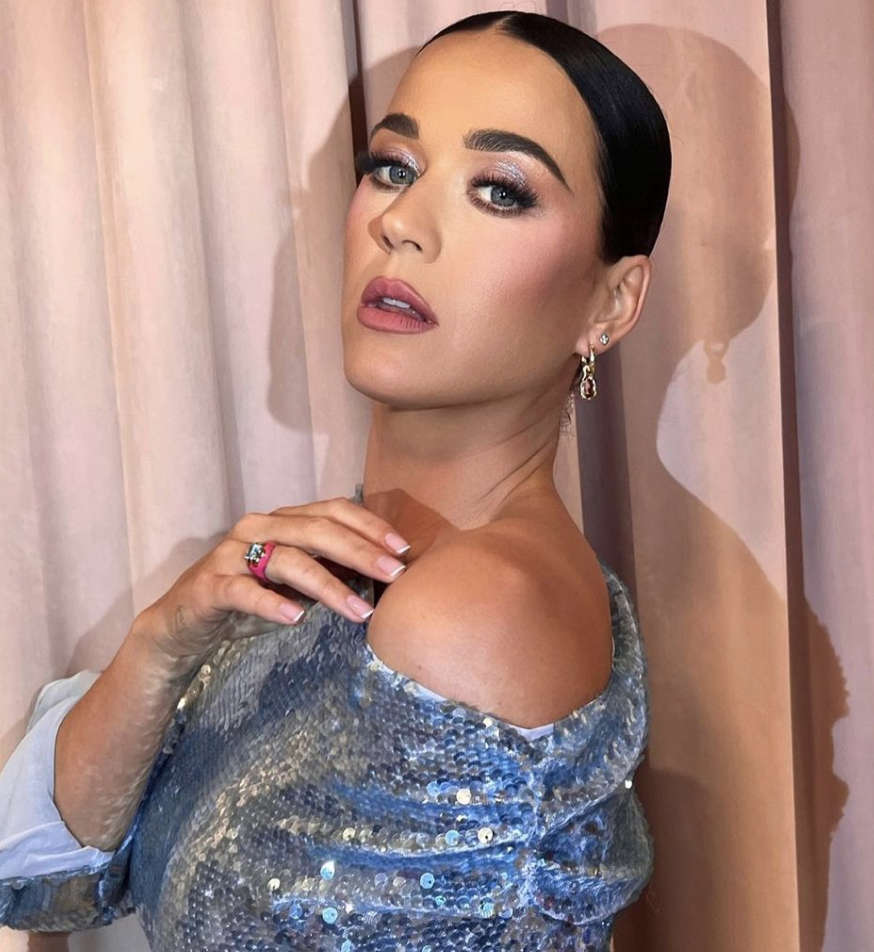 Katy Cats you won't believe this!
Katy Perry just hit the motherlode . . . selling her music catalogue to a company called Litmus Music for a reported $225 MILLION.
The deal covers her five albums released through Capitol Records, from 2008's "One of the Boys" through "Smile" in 2020 . . . in other words, everything that matters.
Those albums spawned 16 multiplatinum singles, including seven that have gone to #1 on the Hot 100.