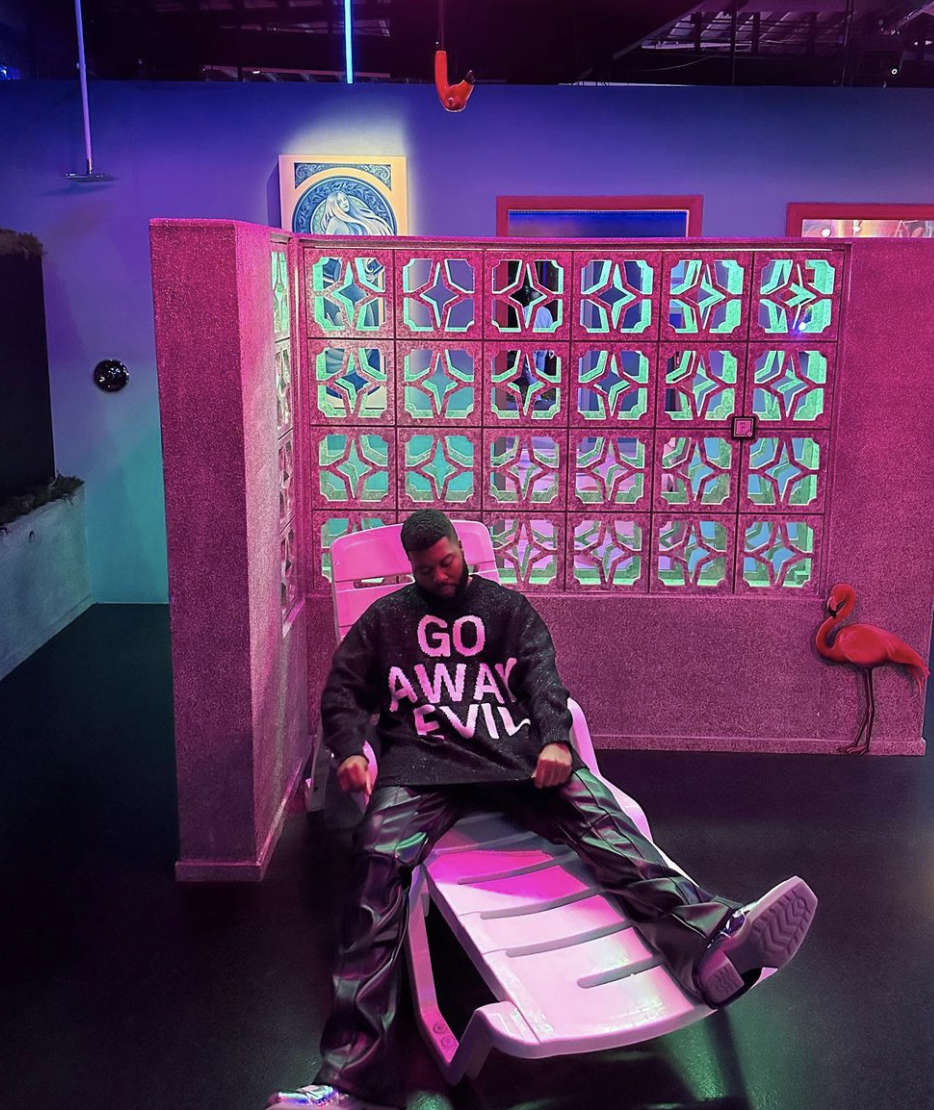 Watch the video here
Khlowns, get ready!
Khalid shared a video on his Instagram of him and Dove Cameron miming along to a new song.
The teaser video was captioned: "we go down together @dovecameron 🖤"
Dove Cameron hasn't shared any photos or videos of the pair together, however, she has changed her Instagram bio: "we go down together feat. khalid 2/10 🕊️".
Looks like we are getting the new single Friday, 10th February then!