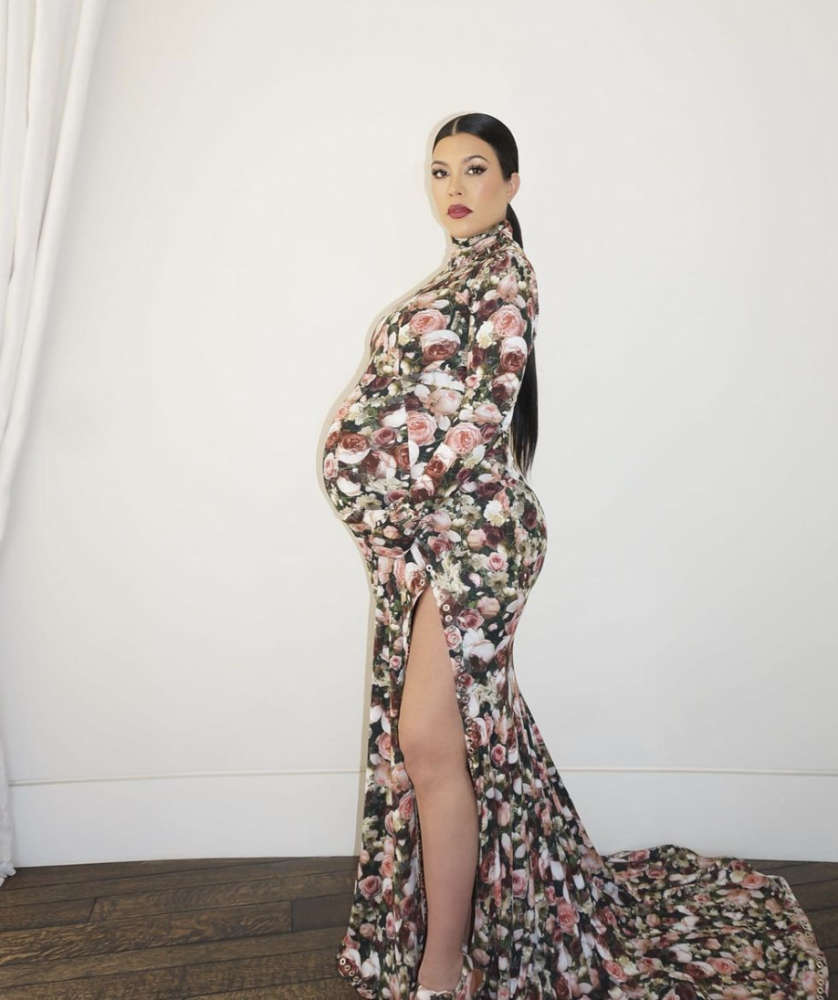 Congratulations are in order
After what seems like THE longest pregnancy...
Kourtney Kardashian and Travis Barker have welcomed their first child together and it's a boy!
Travis, during an interview with his daughter, Alabama, for Complex's GOAT Talk video series said that 'Rocky George played guitar for Suicidal Tendencies, and 13 is just the greatest number of all time.'
He also spoke about how Sylvester Stallone's Rocky is 'the greatest boxing movie of all time'.
Therefore the baby has been named Rocky Thirteen.
Congratulations both!