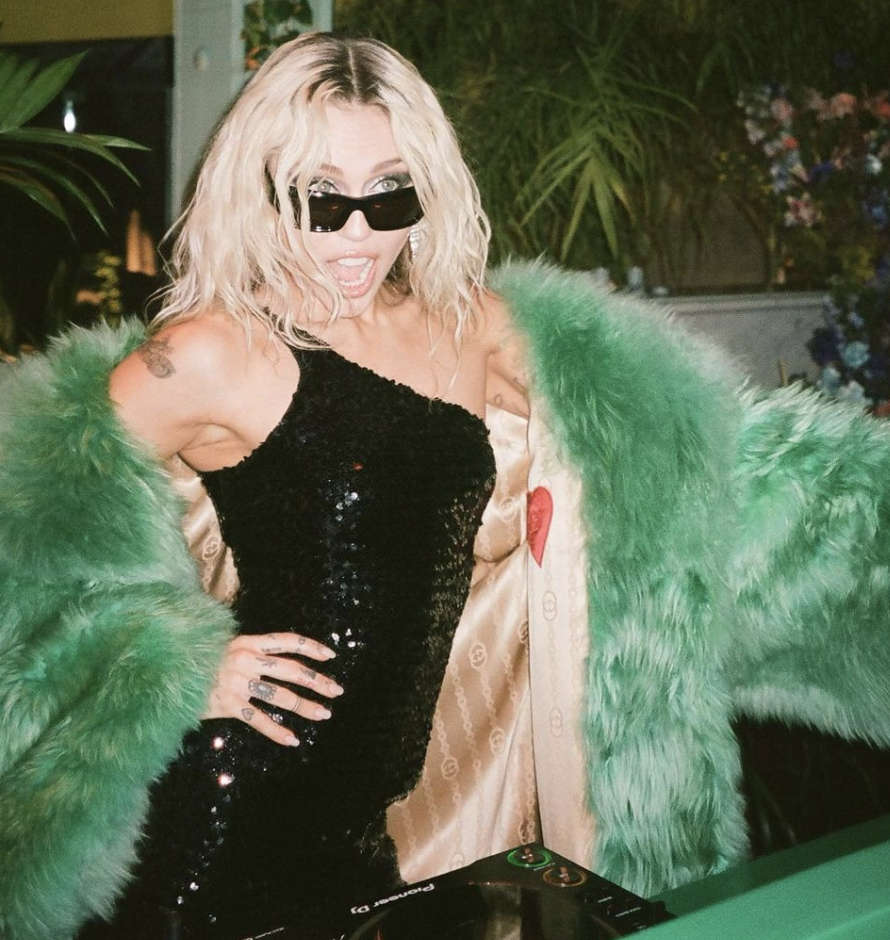 Smilers, we are LOVING this behind the scenes
Miley Cyrus shared an example of what her crazy schedule was like when she was about 12 or 13 years old.
It was on an episode of her "Used to Be Young" TikTok series. On one particular day, she had to be up at 5:30 a.m. for hair and makeup. Then she and her dad Billy Ray would get picked up at their hotel at 7:00 a.m. for a day full of interviews, meetings, and photoshoots.
Her day concluded with a 6:15 p.m. interview, then she'd have to get rest because she said the next day started at 7:00 a.m. and wouldn't end until 7:30 p.m. Miley says, quote, "I'm a lot of things but lazy ain't one of them. So . . . I do think this girl deserves a little 'Endless Summer Vacation'."
Watch the clip here:
Miley Cyrus reads out her daily schedule from when she was 12/13:

"I'm a lot of things but lazy ain't one of them. So, I do think this girl deserves a little endless summer vacation." pic.twitter.com/hVTMwG74zo

— Pop Crave (@PopCrave) August 29, 2023