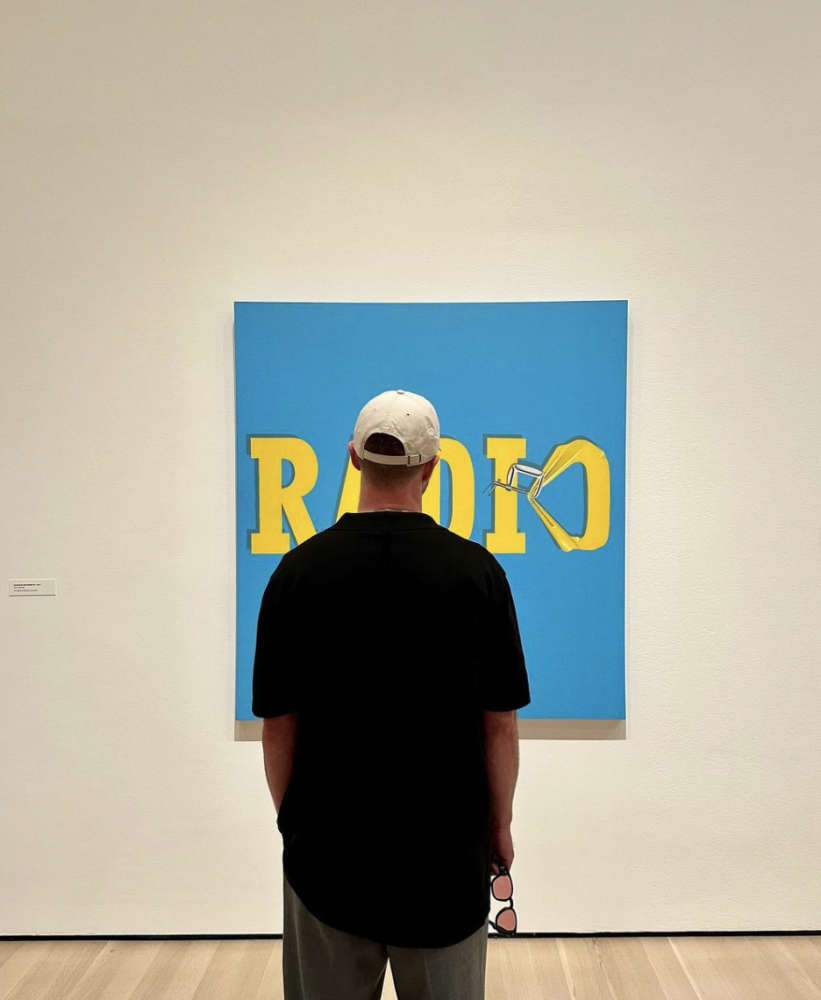 Watch the video here...
SHUT THE FRONT DOOR!!!
If you missed it, Justin Timberlake got the band back together.
Yes, NSYNC got back together for The MTV VMAs.
The band presented Taylor Swift with one of her many awards.
NSYNC didn't expand on their reunion but Tay Tay was sure to question it once she accepted her award.
Watch the moment Taylor freaks out about this reunion [and rightfully so] here:
Good news, it wasn't just an award show appearance, JT shared this update on social media:
"When the stars align… got my brothers back together in the studio to work on something fun and the energy was special. Better Place is coming 9/29 🙏🏻 LOVE Y'ALL"