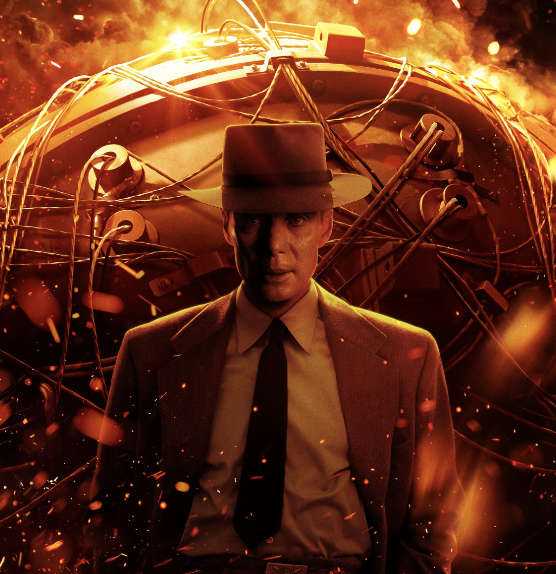 Rami Malek fans will love this!
"Oppenheimer" surpassed "Bohemian Rhapsody" at the global box office to become the highest grossing biopic of all time.
Over the weekend, "Oppenheimer" made $12 million, putting it at $912.7 million worldwide . . . versus the $910.8 million made by "Bohemian Rhapsody" back in 2018.
It's worth mentioning that they BOTH have something in common . . . Rami Malek. He was Freddie Mercury in "Bohemian Rhapsody", and a nuclear physicist in "Oppenheimer".