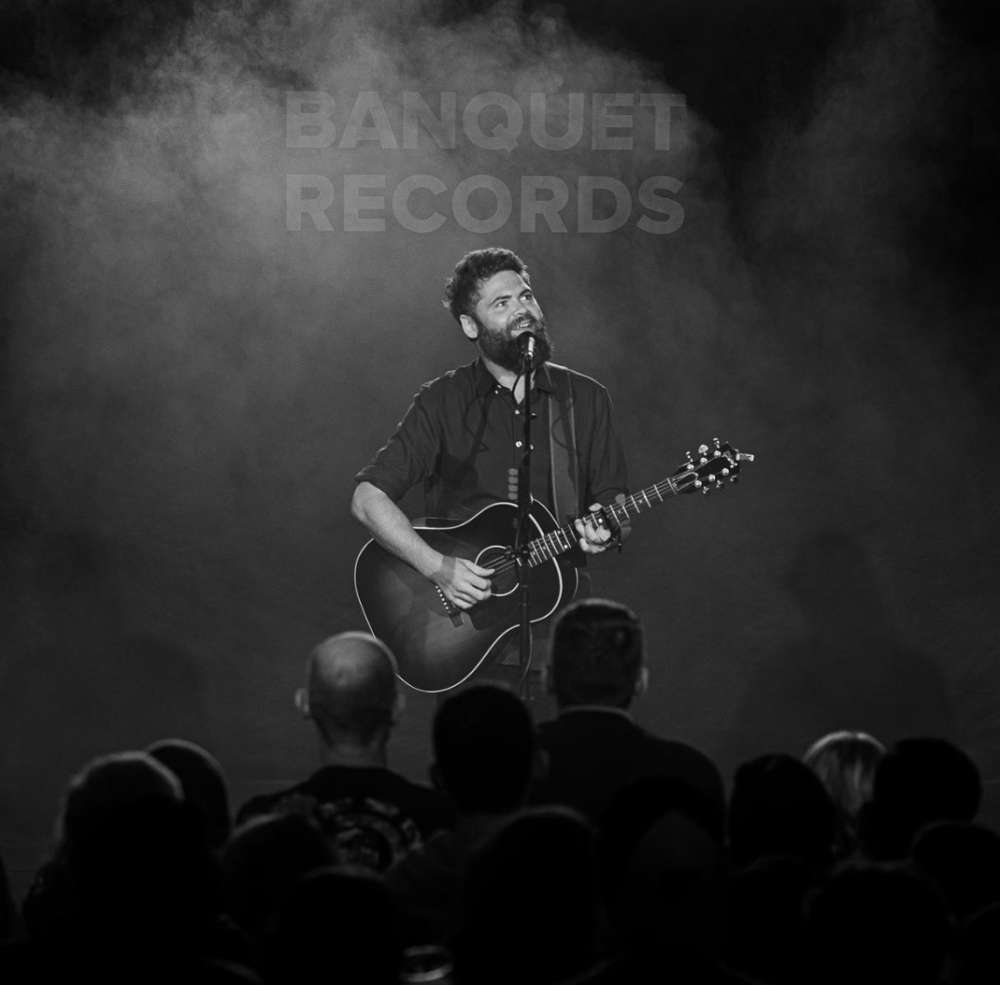 Watch the videos here
Do you remember Passenger's hit single 'Let Her Go'?
The track was originally released in 2011.
At the time of release Passenger and Ed Sheeran were on tour together.
Ed and Passenger are celebrating their friendship and the success of the song by releasing a new version together.
Check it out here:
"I remember touring with @passengermusic in 2011 and having him play me Let Her Go outside the backstage area at Concorde 2 acoustically before we went on stage. I knew then how special it was, but couldn't have guessed how insanely massive it would be. My favourite memory of the song is it hitting number one in the Netherlands on a day I was headlining a show that Mike was opening for me at. I hadn't even had a top 10 in Holland at that point and his song was sitting at number one, it was such a special night, and tour to follow. It's an honour to sing the re-recorded version of the song with Mike 10 years on, such a long lasting friendship that's gone from empty pubs for both of us together to where we are now. All the little lights anniversary edition out now x"