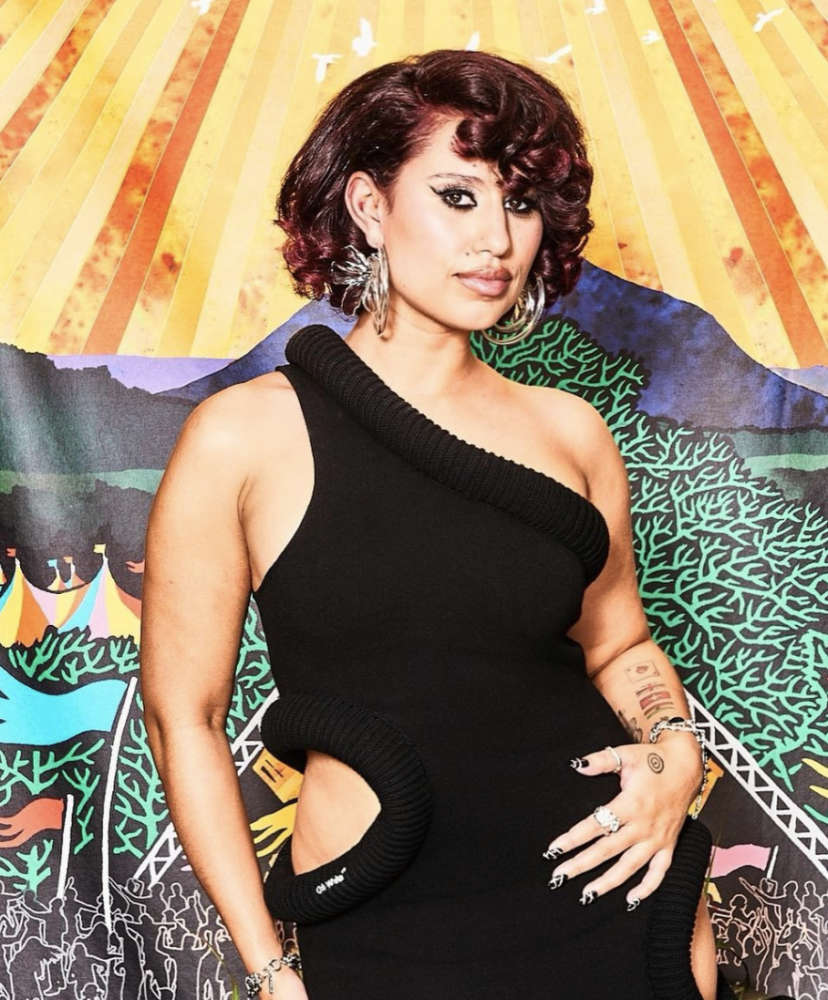 We were not expecting this...
The GRAMMY nominations have been released and RAYE is not on the list...
RAYE's distribution team has reacted to this news on social media.
Check out their post here:
"@raye the amazing part about where music is today, is that the gatekeepers don't exist in the way that they used to. No missed nomination or lack of acknowledgment can stop you. It just means they got it wrong, AGAIN. On behalf of the thousands of ppl that have bought tickets to your shows and the fans that have streamed your music billions of times, you are OUR best new artist! You will continue to make ppl regret not seeing you for who you are. And I will personally be shoulder to shoulder with you along the way. May GOD continue to bless you."
Following this post, RAYE's fans have been sharing their support for the singer, leading to RAYE responding publicly on social media:
just a message to say thank you for all the lovely messages
but just to let you know I am not upset at all, I am hungry and grateful
the Grammys are awarded for the best music has to offer and I have barely scratched the surface of what I know musically I can give 🥹❤️

— RAYE (@raye) November 11, 2023
RAYE also shared her support for Victoria Monet:
and I have to add i am SO BEYOND beyond beyond happy for the dearest @VictoriaMonet and her 7 nominations. This girl is one of the most incredible talents I have the pleasure to know 🥹🥹🥹 so so sooooo so deserved

— RAYE (@raye) November 11, 2023