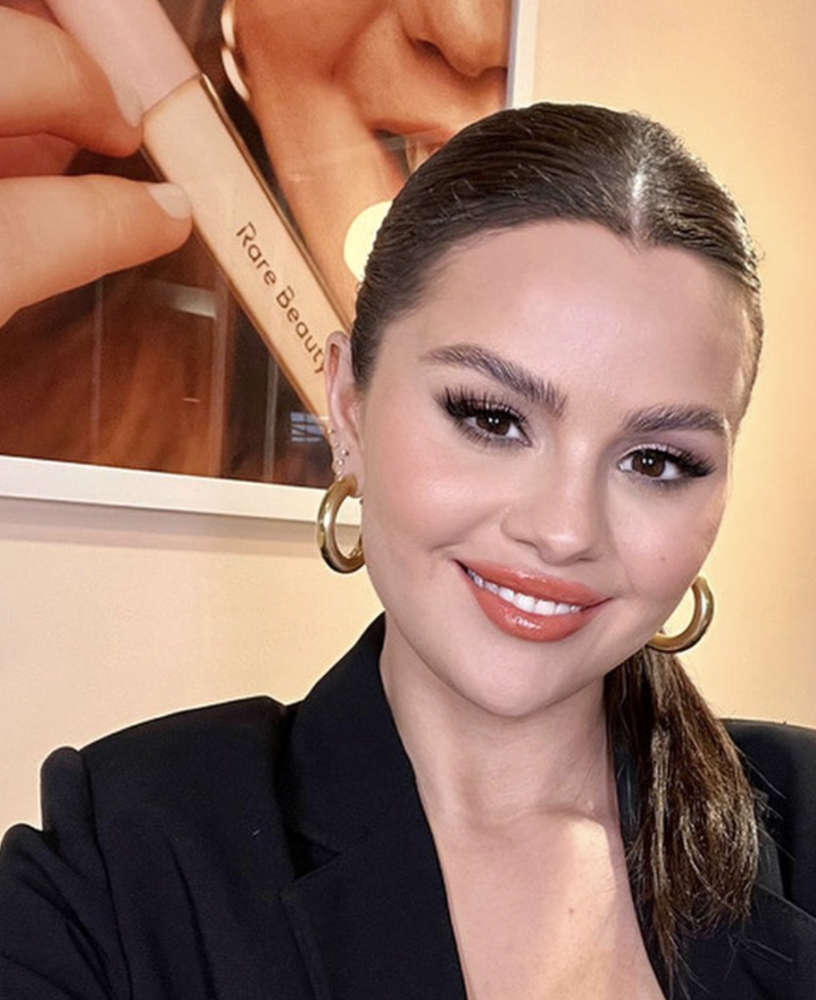 Read the full statement here
Selenators, how lovely is this?
Selena Gomez's Rare Beauty announces they will be donating to provide medical care and resources amid the 'humanitarian crisis in Gaza.'
They will donate to Palestine Red Crescent Society and Israel's national blood and medical emergency service (Magen David Adom) as well as UNICEF.
Read the full statement here:
"We are devastated by the images & reports coming from the Middle East. Thousands of innocent Palestinian civilians have been killed in Israeli airstrikes & millions of civilians have been displaced & left without access to food, water, medicine, or basic necessities for survival. A large number of these victims are children. Palestinian civilians must be protected, period. We remain heartbroken by the horrible terror attack against innocent civilians in Israel on October 7th, many of them also children. There is no situation where attacks on civilians are acceptable. We strongly denounce any & all forms of anti-Semitism and Islamophobia. We urge everyone to support humanitarian organizations working tirelessly to provide aid & relief to those in need. Every bit of help can make a difference. Rare Beauty will be making donations to the International Red Cross/Red Crescent Societies - Magen David Adom, & Palestinian Red Crescent Society - who are providing urgent care on the ground. We will also be donating to UNICEF to help get urgent medical relief & resources to the children of Gaza. The DNA of our company is rooted in inclusivity. Our company is diverse & employs individuals from various backgrounds including race, creed, sexuality, gender identity, & religion – many of whom have been directly impacted by the recent violence. We also recognize that our community is made up of many people from different backgrounds who are also affected by the recent violence, so we ask that everyone please treat each other with kindness & compassion during these times. As a company that aims to reduce the stigma associated with mental health, we understand that in these particularly trying global circumstances everyone's mental health is suffering. We encourage you to reach out if you need help. If you are in the United States & need suicide or mental health-related crisis support, or are worried about someone else, please call or text 988. Your call will be directed to a local mental health crisis center. If you are located internationally, please visit findahelpline.com for a global list of helplines, hotlines, and crisis lines that can support you."