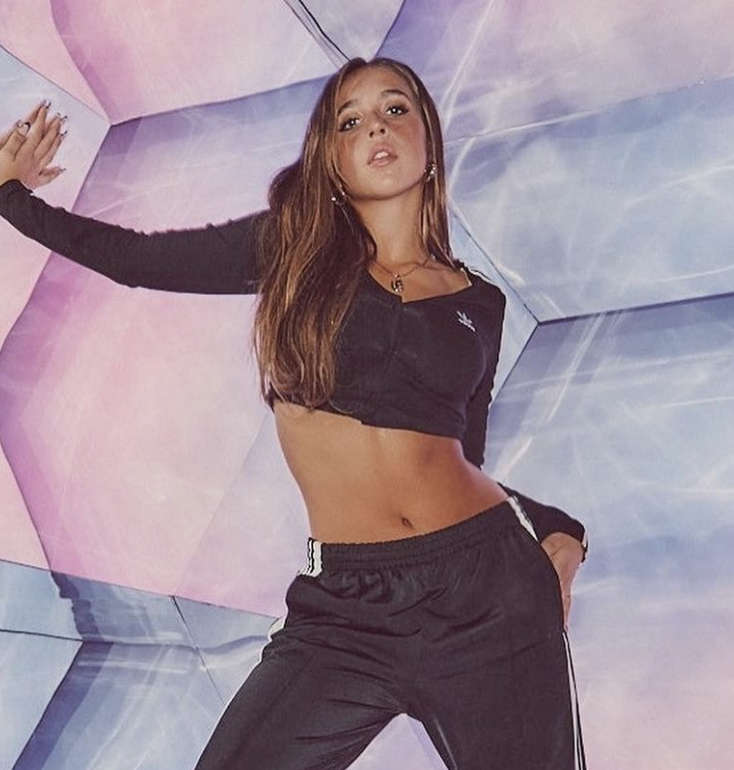 Get all the details here!
Tate McRae announced she is releasing a new album.
Her sophomore album will be titled 'Think Later.'
The album will be released on Friday, 8th December.
She shared the news on Instagram:
"THINK LATER" the album OUT DECEMBER 8TH😭😭😭😭😭😭😭 presave at the link in bio <3 we're here guys. my sophomore album. this album means sooo much to me and i can't believe it's so close to coming out. writing this whole thing was one of the most stressful, exciting, nerve racking, and fun things i've ever gone through. for the first time in my life i lived this year a little less with my head and a little more with my intuition - and i rlly hope u guys can feel that through the music. through the biggest highs of my life to the lowest of lows - i feel so happy that it is now gonna be yours <3 here's to 20 years old and figuring who the f**k i am haha"