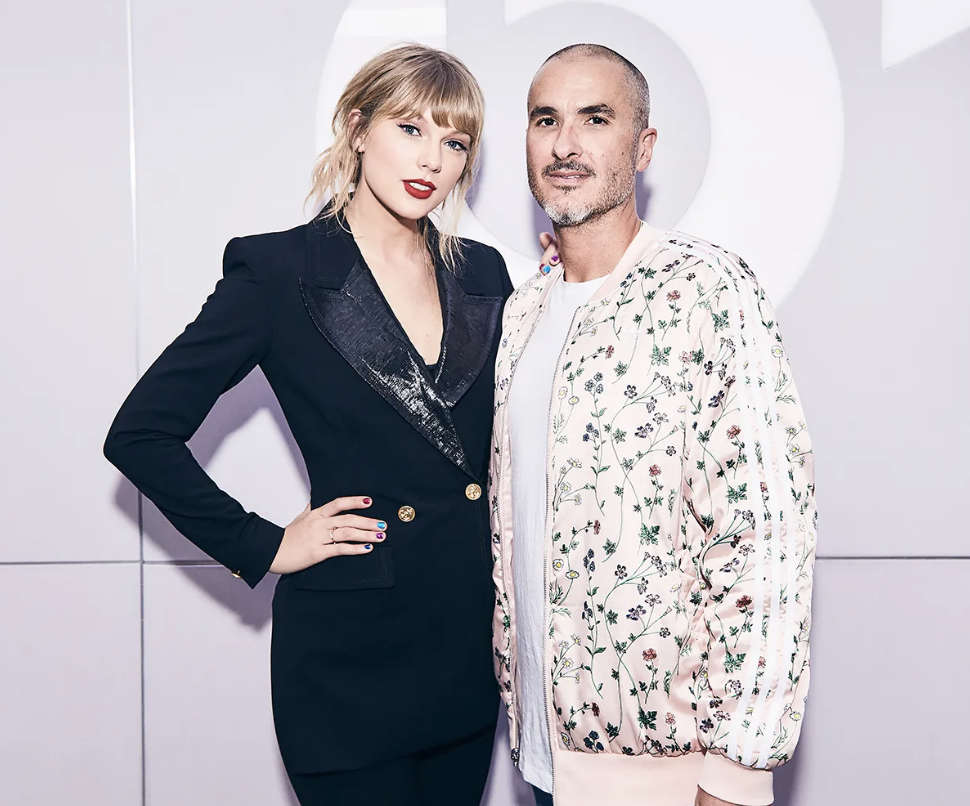 Swifties, you'll love this!
The news is out!
Taylor Swift is Apple music's Artist of the Year!
Oliver Schusser, the vice president of Apple Music said "Taylor Swift's impact on music is absolutely undeniable — not just this record-breaking year, but throughout her entire career. She is a generation-defining artist and a true change agent in the music industry, and there is no doubt that her impact and influence will be felt for years to come. We are thrilled to have the opportunity to celebrate her achievements."
Zane Lowe shared the news on Instagram with the below caption:
"Songs perfected. Charts topped. Stadiums packed. Box Office smashed. Versions Taylor'd. Records broken. Announcing Apple Music's 2023 #ArtistOfTheYear. The one and only @taylorswift"