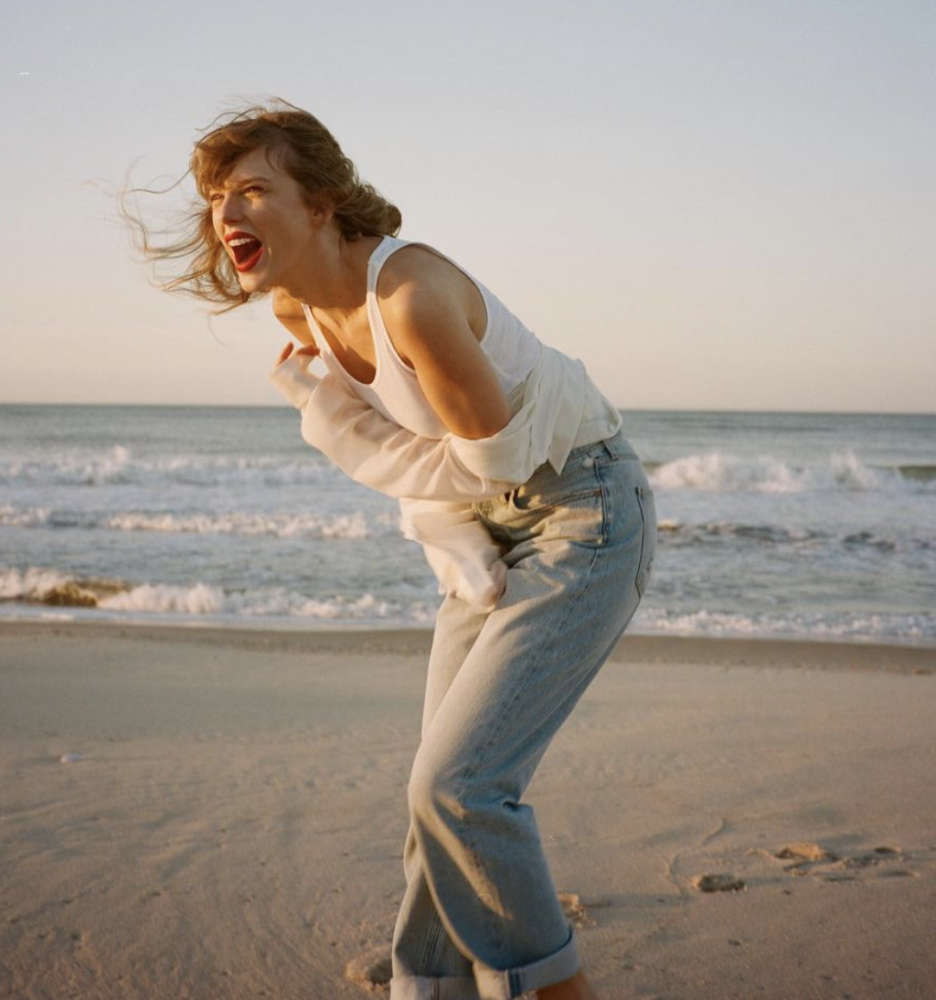 This is adorable
Swifties, you will LOVE this!!!
Taylor Swift is head over heels in love with Kansas City Chiefs player Travis Kelce.
Taylor proved this when she changed the lyrics for her song 'Karma' while on stage.
Watch the video here:
Taylor Swift changes the lyrics to 'Karma' while performing at the Eras Tour with Travis Kelce in the audience:

"Karma is the guy on the Chiefs, coming straight home to me"

pic.twitter.com/yqb5eweDMy

— Pop Base (@PopBase) November 12, 2023
Travis was in the audience when she sang the new lyrics.
Watch his reaction here:
Travis Kelce reacts to Taylor Swift's "Chiefs" lyric change for 'Karma' at the Eras Tour.

pic.twitter.com/PUiRqj7kkm

— Pop Base (@PopBase) November 12, 2023
AND THEN THERE IS THIS!!!
TRAVIS HOLDING UP WE WILL STAY FOR TAYLOR GUYS IM TOO WEAK FOR THIS😭😭😭
pic.twitter.com/FYOghUXbBw

— dom ☆ (@ev3rhaze) November 12, 2023