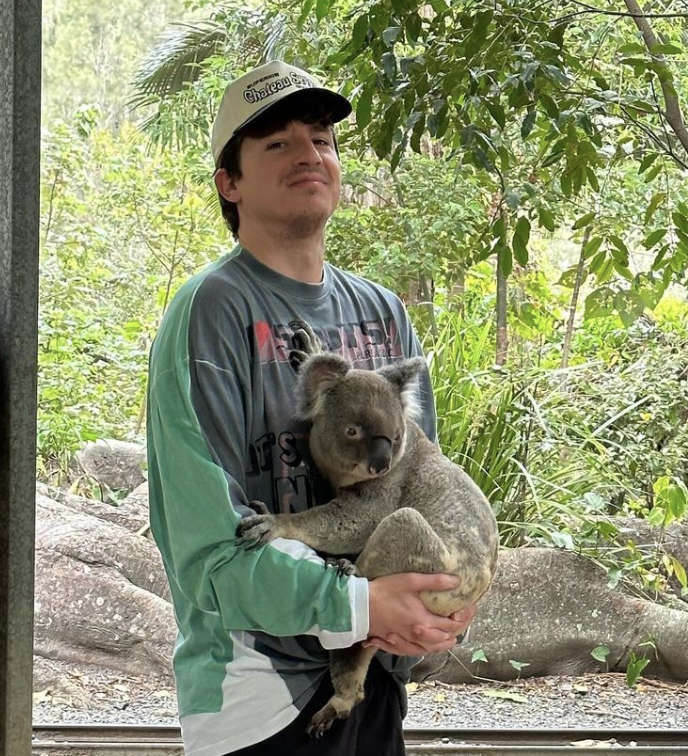 What do you think of this?
YouTube is teasing an experiment with Music AI Tools, called DreamTrack, which allows select creators to create AI-generated songs up to 30 seconds in length.
Nine artists have chosen to collaborate in this experiment, with their voices able to be used in the tracks.
They include; Demi Lovato, Troye Sivan, Charli XCX, Sia, John Legend, Charlie Puth, Papoose, Alec Benjamin and T-Pain.