George Ryland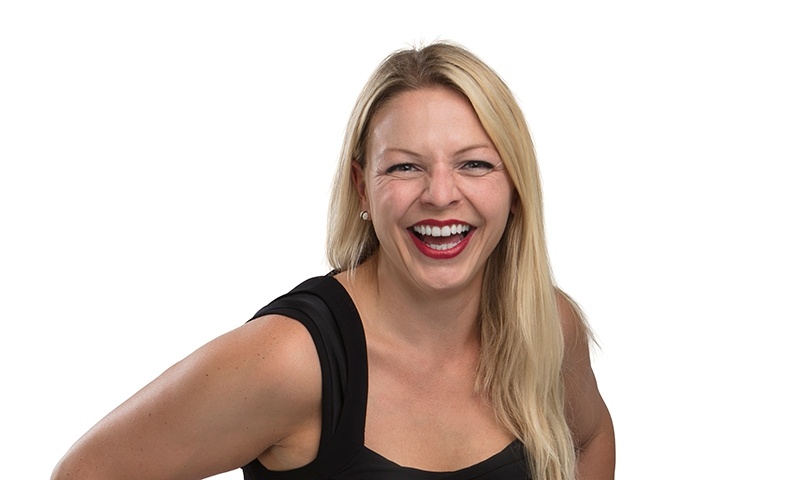 Well, she has the same weird laugh as on the Hi FM Morning Show - the main difference is she's being odd on her own on Saturdays. You 'be you' George.
If you've got some spare time and you've watched all the paint dry already you can follow her on social media - TWITTER, INSTAGRAM, FACEBOOK
READ GEORGE'S BRAND NEW BLOG:
NEW POST:

Get in touch with George!