Rachel Chew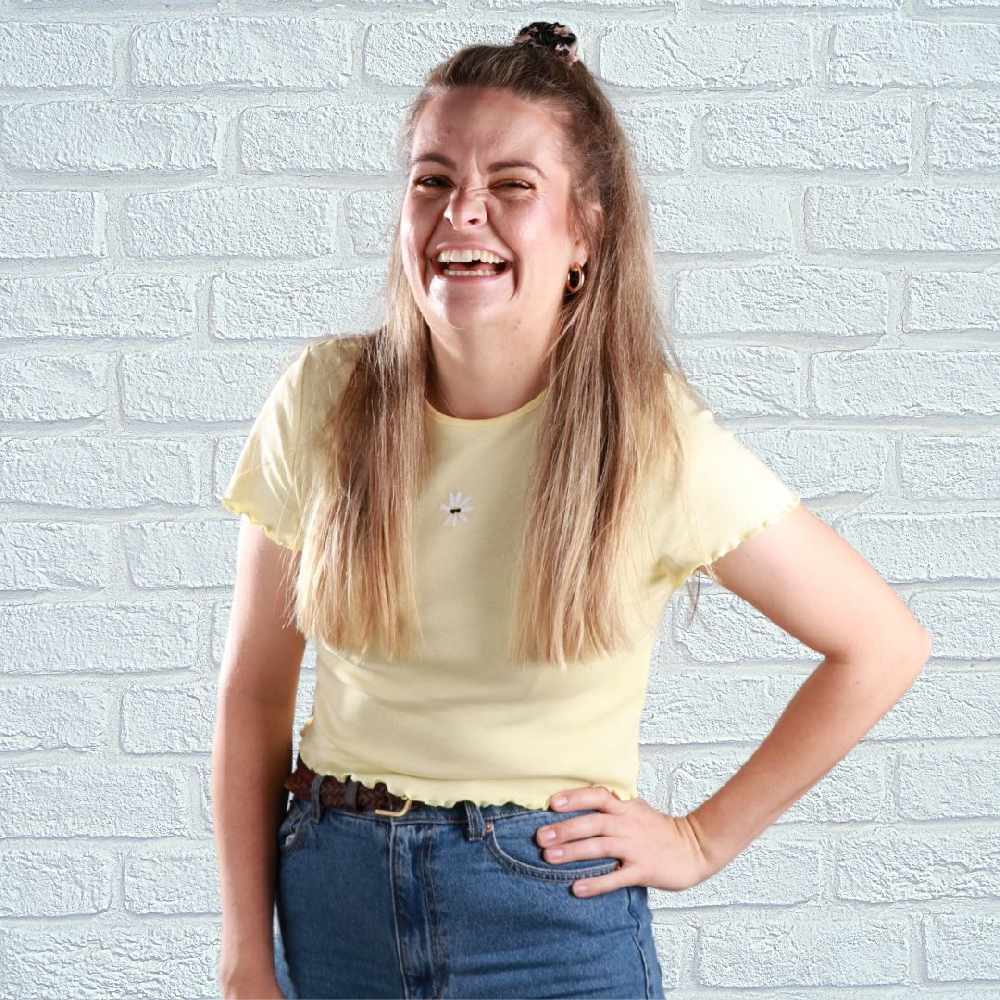 Rachel can be described very easily; LOUD!
Her laugh is unmistakable and she once got kicked out of science class at school for talking too much, so it makes sense that she now does it for a living. She moved here in September 2019 and has already crashed her car three times, despite that she is the one getting you home weekdays 4-7pm.
Click the links to stalk Rachel on Insta and Twitter!
Bits from the show:
Monday, 10th July:
"Well, I hope Harry was watching" 🫶

This was worth missing @Harry_Styles, right @ElinaSvitolina? 😅#Wimbledon pic.twitter.com/hqg3nrhaeT

— Wimbledon (@Wimbledon) July 9, 2023
Tough toss up; Harry or Wimbledon?
Wednesday, 5th July:
I'm hosting a year 6 leavers disco on Friday and the organiser asked if she could send me the playlist of songs the kids have requested. It gets more chaotic the longer you look at it… pic.twitter.com/XmpQVGC1wc

— Naomi Cutler (@_NaomiCutler) July 4, 2023
We NEED to go to this school disco!
Thursday, 15th June:
BREAKING: The Rubik's cube world record has been broken at 3.13 seconds 🎉🤯 pic.twitter.com/nRsvWTuAIm

— Daily Loud (@DailyLoud) June 14, 2023
How amazing is this???
Thursday, 2nd March:
An important message: pic.twitter.com/vITs7SUoXy

— Dawn French 💙🔴🏳️‍🌈🇺🇦 (@Dawn_French) March 1, 2023
Same...
Sunday, 8th January:
This woman who posted on Facebook about finding a dead cat is potentially the greatest exchange of all time. pic.twitter.com/C8n7OpG441

— Andrew Bloch (@AndrewBloch) January 6, 2023
This just gets better and better!
Monday, 2nd January:
Not the message I wanted to be posting on New Year's Eve guys but can't just pretend I'm ok with what I'm seeing. Not how I roll sorry pic.twitter.com/ieVMikHhf9

— alistair green (@mralistairgreen) December 31, 2022
Once again Alistair Green has smashed it!