Win tickets to Bob Marley Birthday Fest 2017!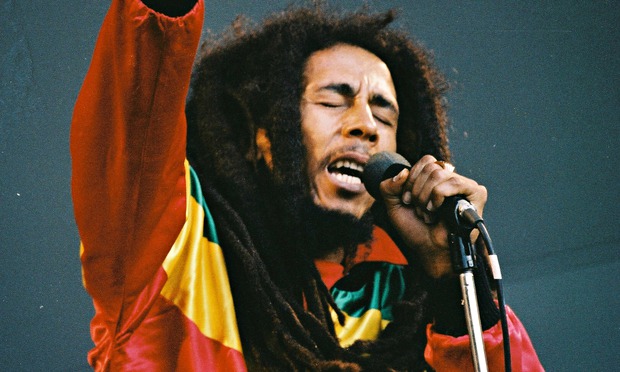 One of the world's best-selling music artists of all time is turning 72 in February, and for the first time in Muscat, we will be celebrating the life of the Caribbean legend, Bob Marley!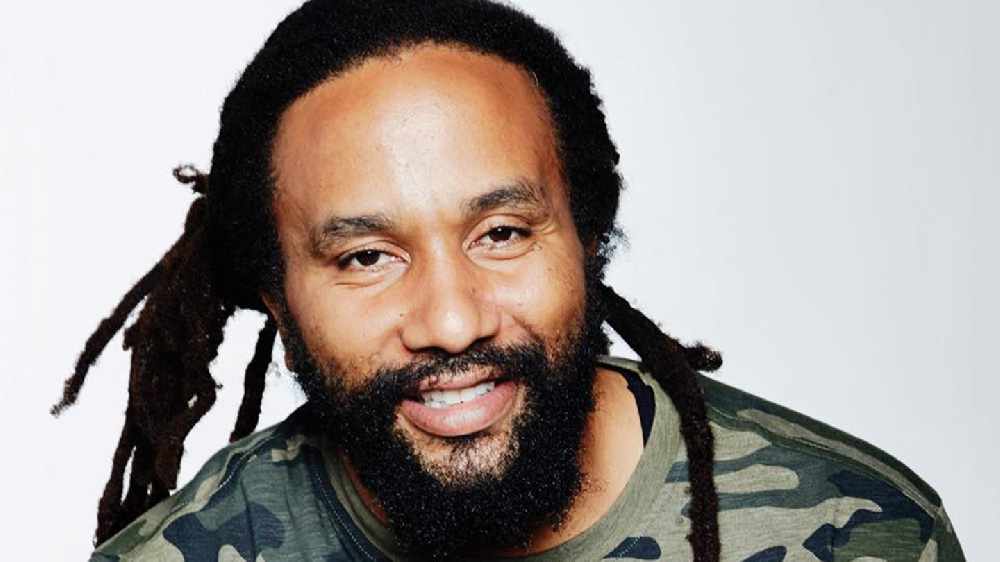 On Thursday, February 9th, at Rimba Lattina join in on the birthday celebrations as Bob Marley's son, Ky-Mani Marley performs a live show of his fathers greatest hits, as well as performances of all-star DJs!
Tickets start from RO15 for single or RO25 for a couple. Buy them now from Rumba Latina.
OR try your luck to win them now by filling in the form...